Tagbaleine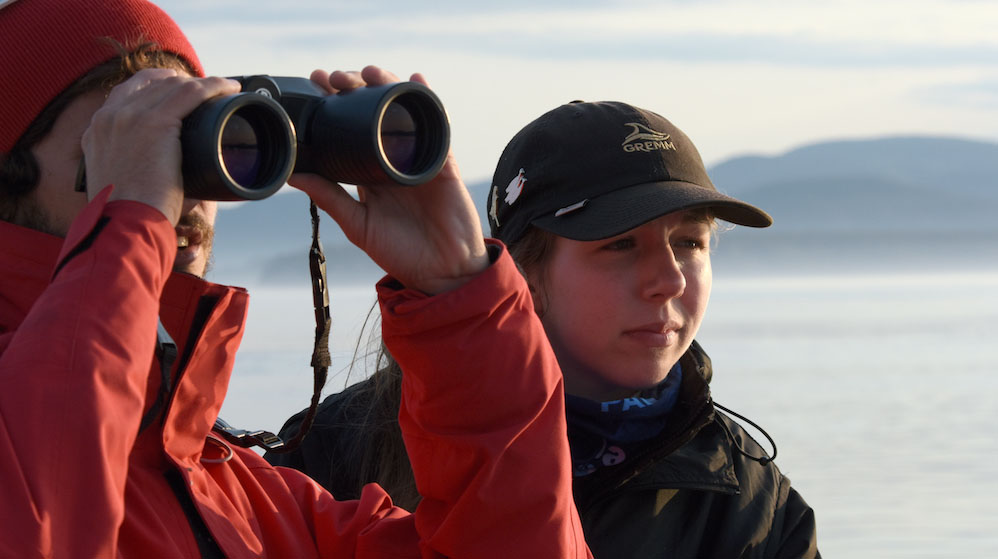 Are blue whales really blue?
That might sound like a funny question! After all, isn't the blue colour of Balaenoptera musculus, in addition to its…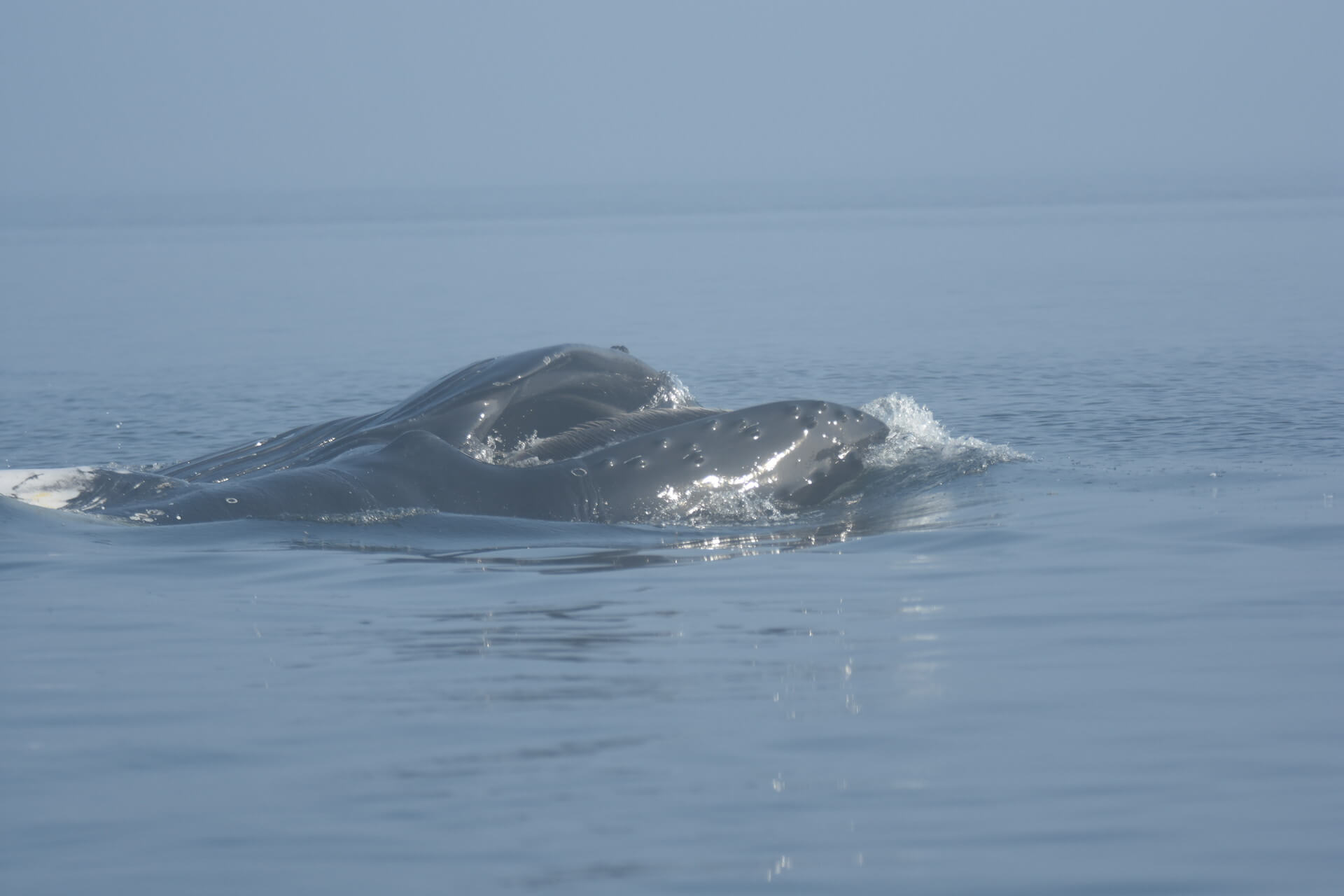 Are whales righties or lefties?
Approximately 90% of humans are right-handed, preferring to use their right hand for writing and carrying out daily tasks, while…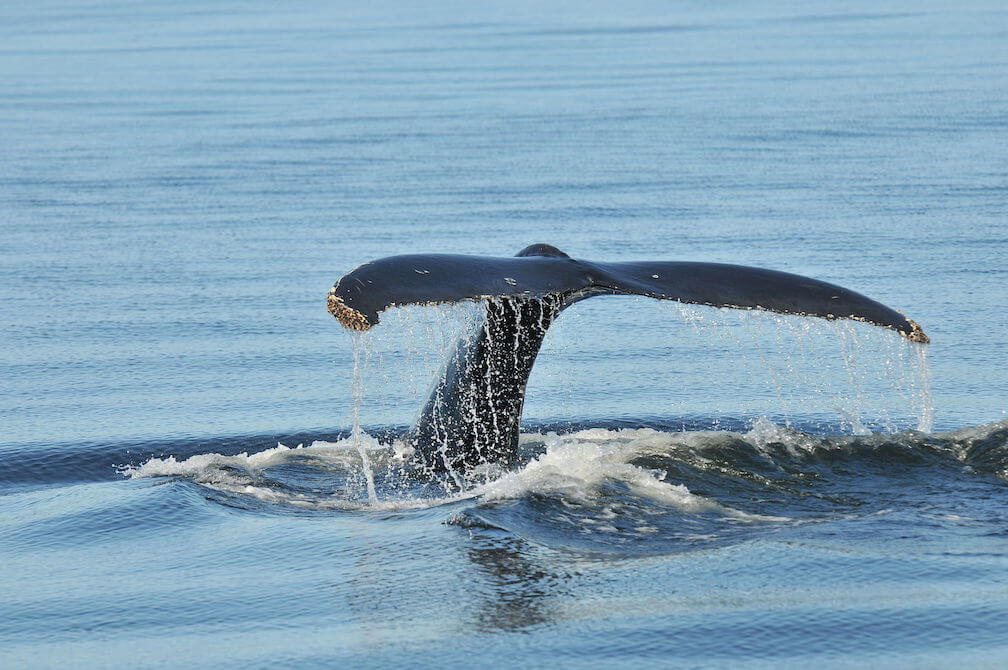 How do whales go on long dives? 
Whales are marine mammals that dive for various reasons, such as: feeding and mating. Their prey are found at varying…