Thermoregulation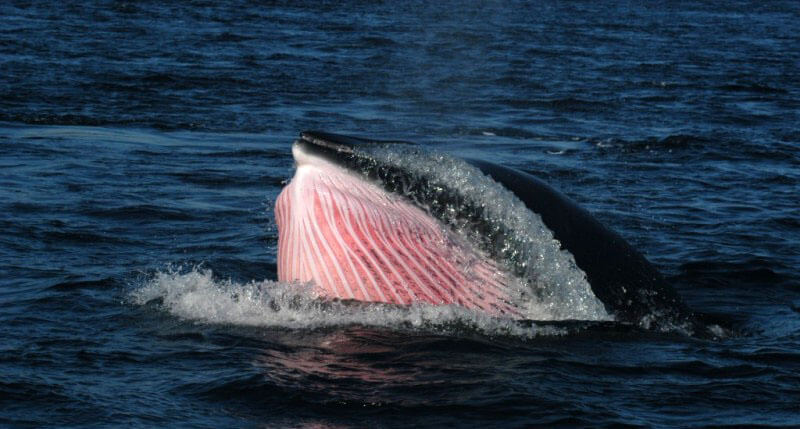 37˚C under the water
For a mammal that spends the greater part of its life in water – an element that conducts heat 25 times faster than air – maintaining a body temperature of approximately 37°C represents a major challenge. First adaptation: a coat of blubber, a thick layer of fat under the skin which insulates the internal organs from the environment. This layer can reach up to some 50 centimetres thick in the great whales. But the most extraordinary adaptations of marine mammals for maintaining their body temperature are undoubtedly the vascular adaptations. These adaptations control the loss of heat by regulating blood circulation.
A wonderful network for heat recovery
The rete mirabile, Latin for "wonderful network", is a counter-current heat exchange system. These networks are mainly found in poorly insulated regions such as the pectoral, dorsal, and caudal fins. They consist of arteries, each of which is surrounded by several veins. How does it work? In the same way as these devices that combine air exchange and heat recovery. Heat from blood in the arteries (which branch out from the internal organs toward the extremities) is recovered by blood in the veins (which travel from the extremities back to the internal organs). In this manner, blood that has reached the capillaries at the body's surface has already cooled, limiting the loss of body heat to the environment. At the same time, blood returning to the organs from the capillaries at the body's surface is warmed and thus less likely to lower the internal body temperature. These retia mirabilia can also play the opposite role and evacuate surplus heat. As it dilates, the central artery crushes the veins around it, limiting the flow of blood in these veins and consequently the exchange of heat.
Underwater bridges for diverting blood
Arterio-venous anastamoses are "bridges" that connect an artery to a vein. They are found in the layer of blubber and allow blood to pass directly from the artery to the vein, without passing through the capillaries located at the skin's surface. By bypassing the capillaries via these bridges, blood flow in the skin is reduced, the blubber layer acts as a highly effective insulator, and heat losses are minimal. On the other hand, to evacuate heat during intense physical activity, marine mammals can "bypass the bridges" and increase blood flow in the capillaries in the skin. This explains the pink colouration of the normally white belly of a feeding minke whale: blood rushes to the skin surface in order to prevent a heat stroke!
Latest update: July 2019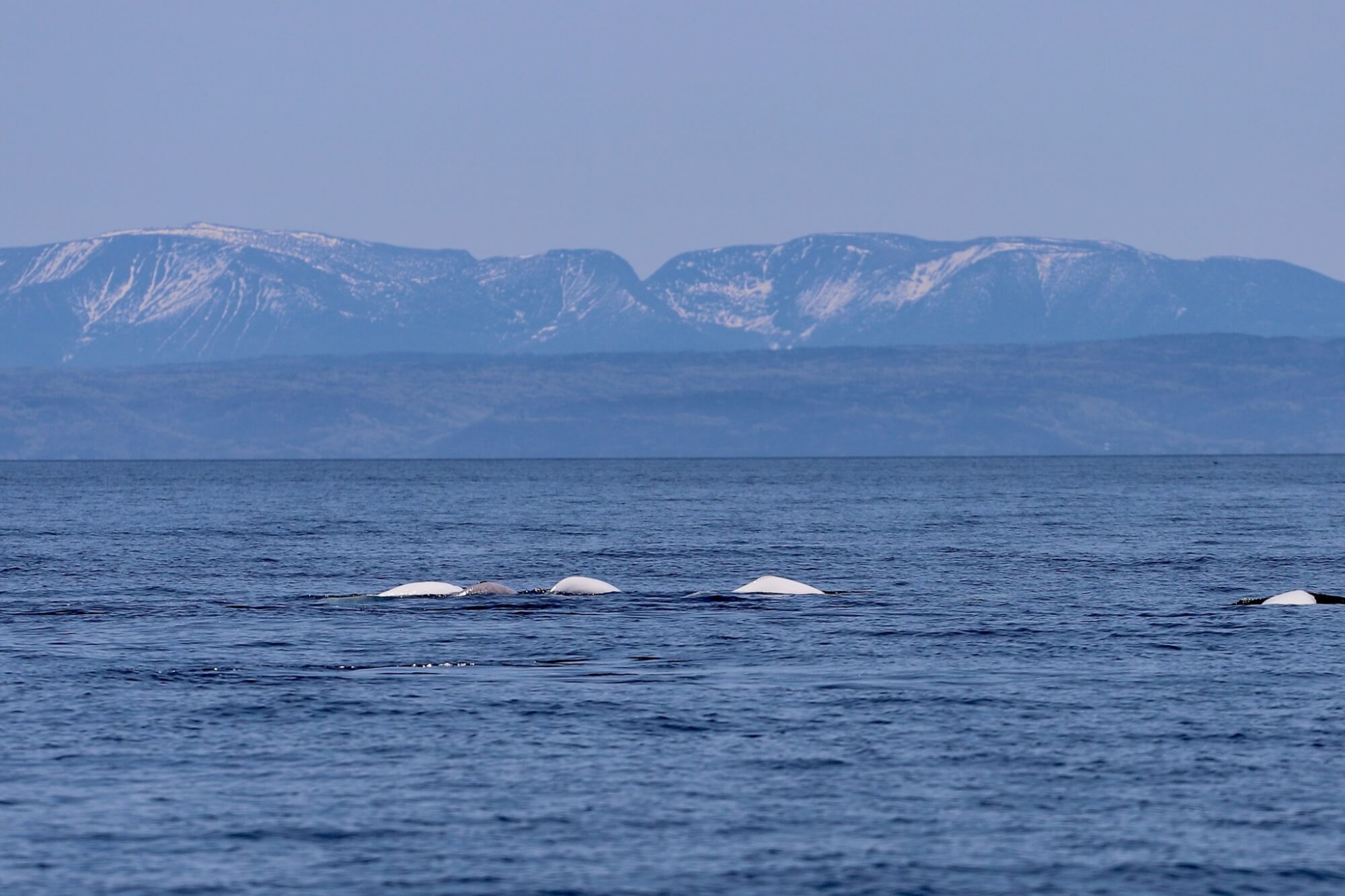 Back on the Water
Tuesday, May 23, 2023. For amateur cetologist René Roy, this is his second time on the water this season. During…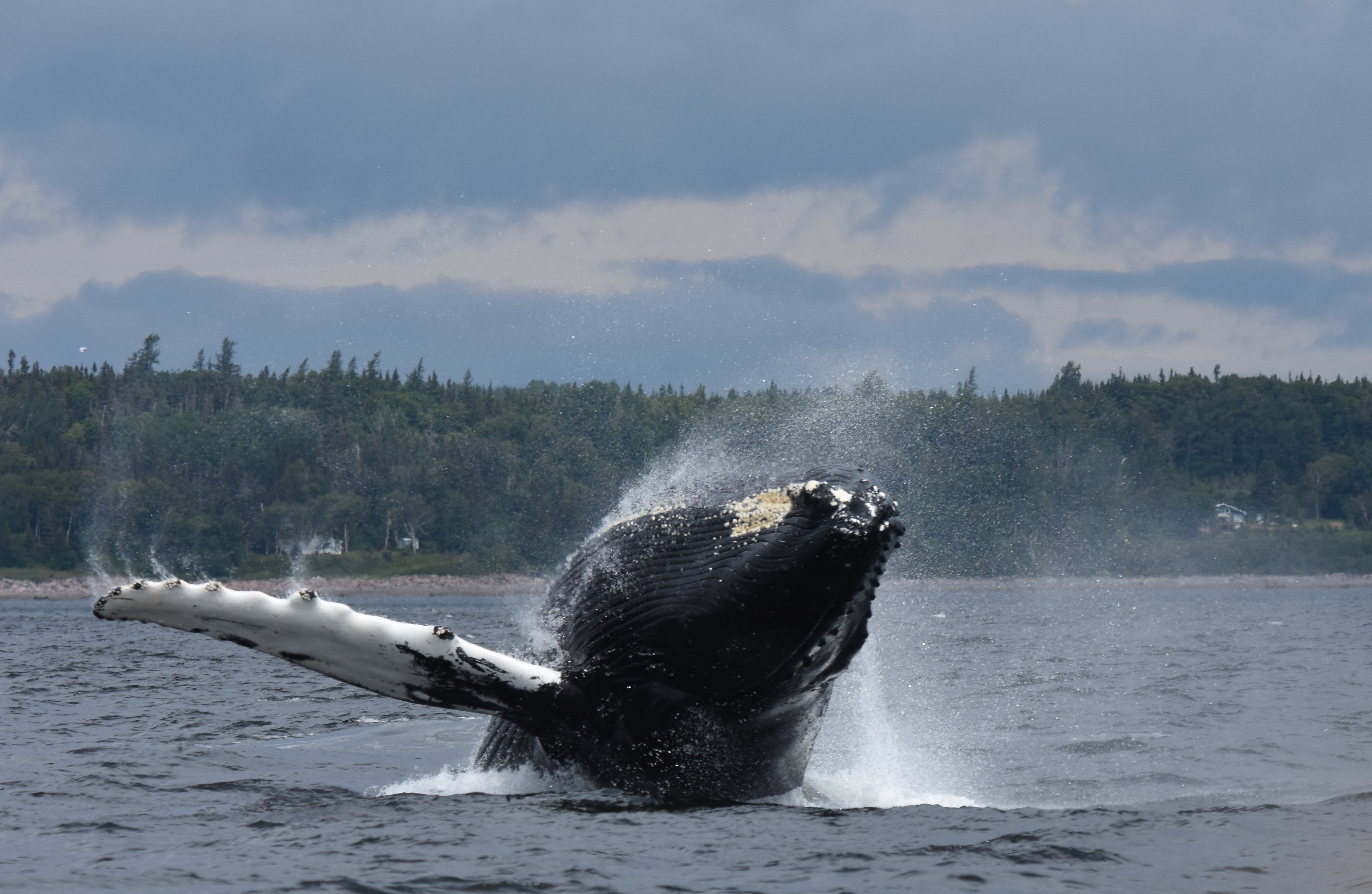 The reasons behind an exceptional year for humpback
"First time ever," "extraordinary," "record..." After a while, observers describing the 2021 whale-watching season in the estuary began to run…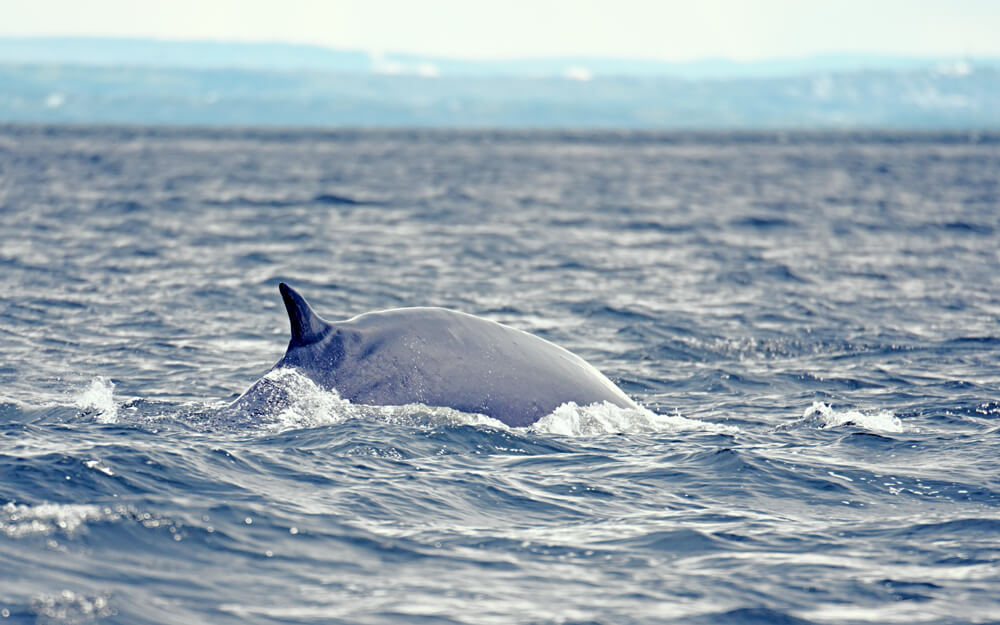 Fin Whales Are Back!
This week, marine mammals were not deterred by the snow and wind from parading up and down the St. Lawrence.…