What would the Quebec Marine Mammal Emergency Response Network (QMMERN) be without its 187 volunteers? Thanks to the 160 hours they've invested in prevention, sampling, documentation and team support, the QMMERN is able to continue carrying out its mission.
On December 5 – International Volunteer Day – the QMMERN would like to acknowledge the commitment and dedication of its volunteers. "Our volunteers are there when it matters most. The St. Lawrence is vast, and, thanks to the availability of our volunteers, we were able to cover as much territory as possible," emphasizes Mélissa Tremblay, who manages the corps of volunteers as well as the Network's call centre.
The year 2020 was very special and called for a temporary suspension of activities carried out by volunteers. Once they resumed their work, it was once again possible to sample whale and seal carcasses, document emergencies or raise public awareness with regard to out-of-water seals.
To all volunteers who form an essential part of our Network: thank you for your participation!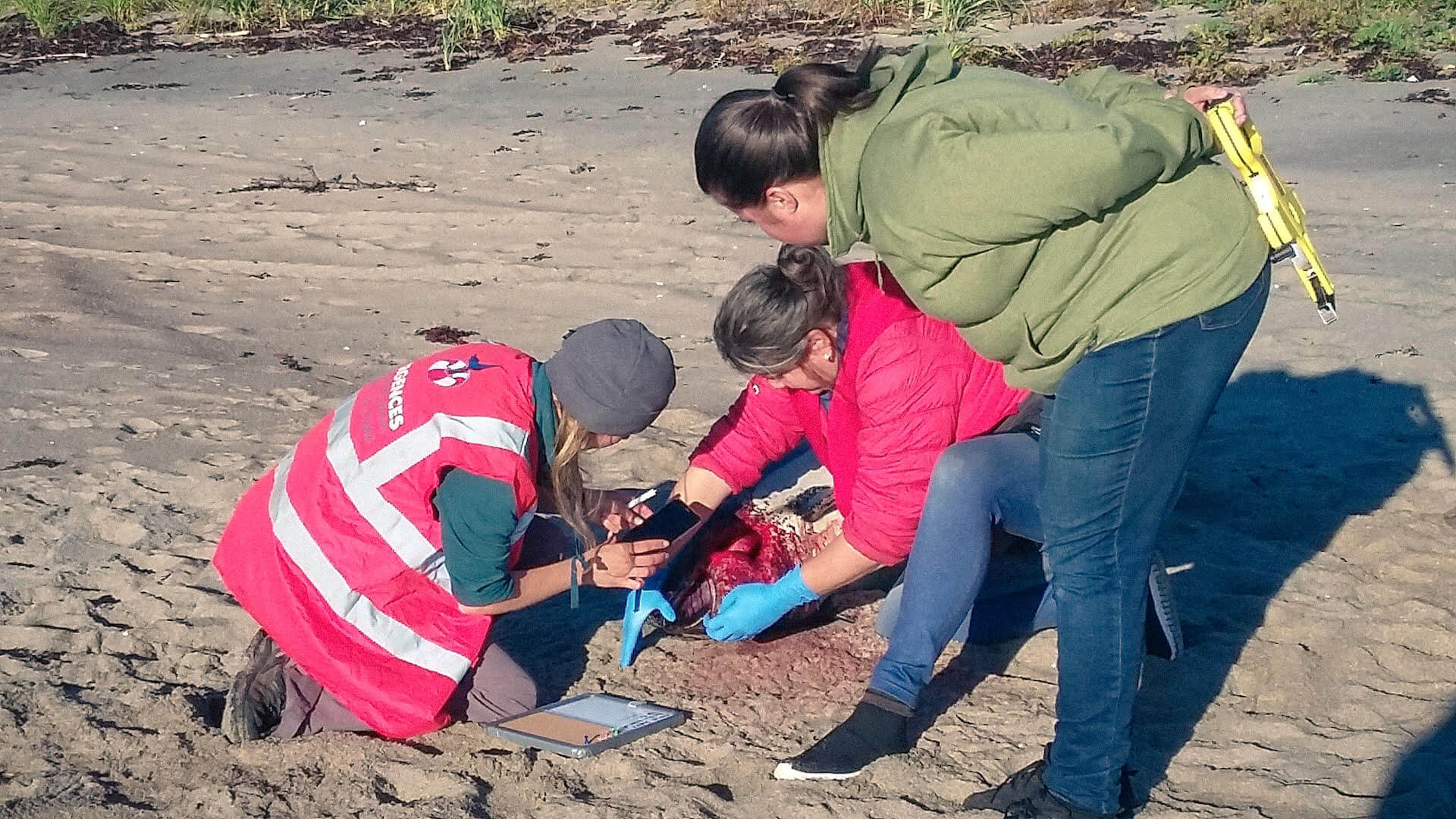 © Stéphane Pagès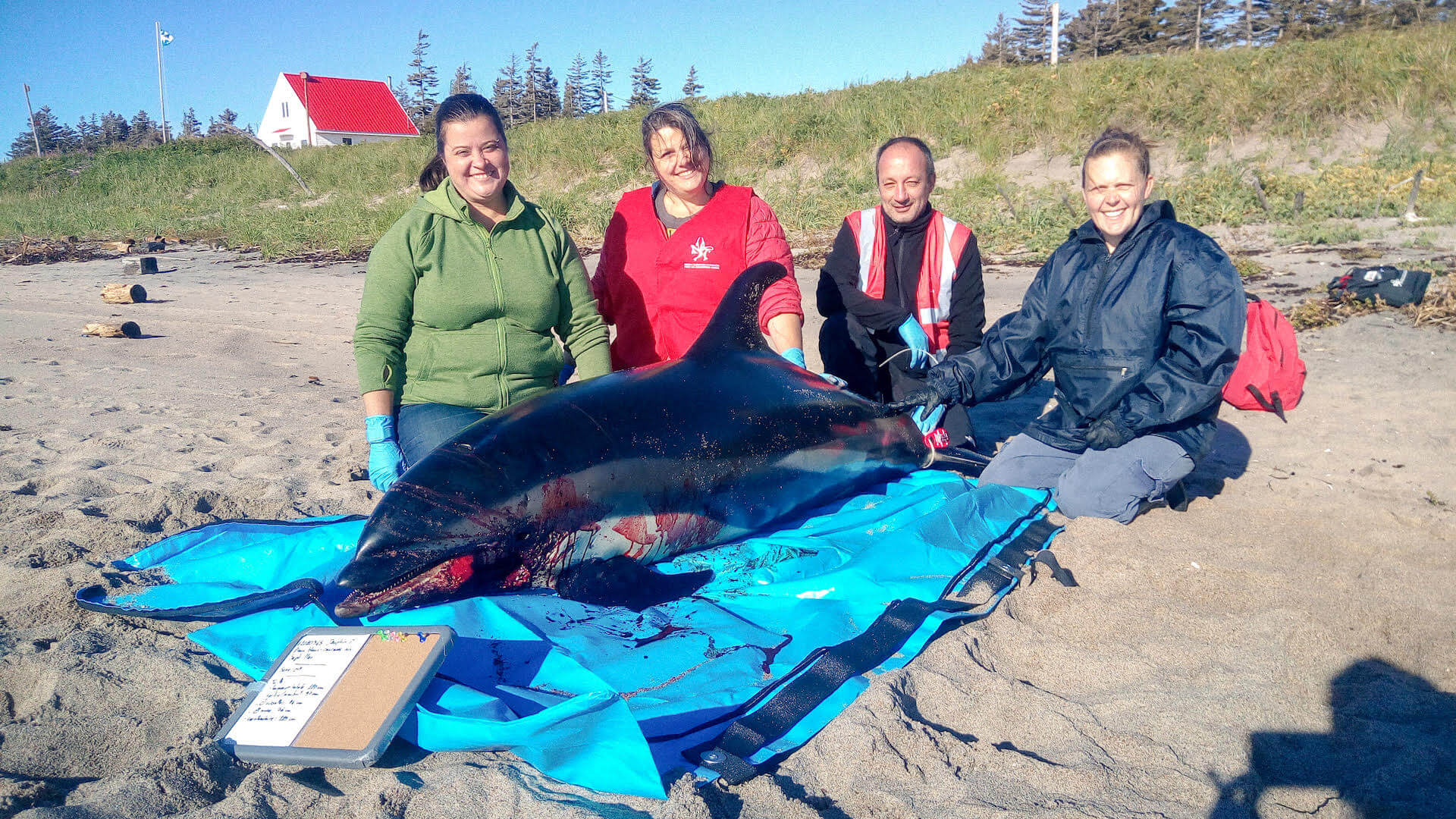 © Stéphane Pagès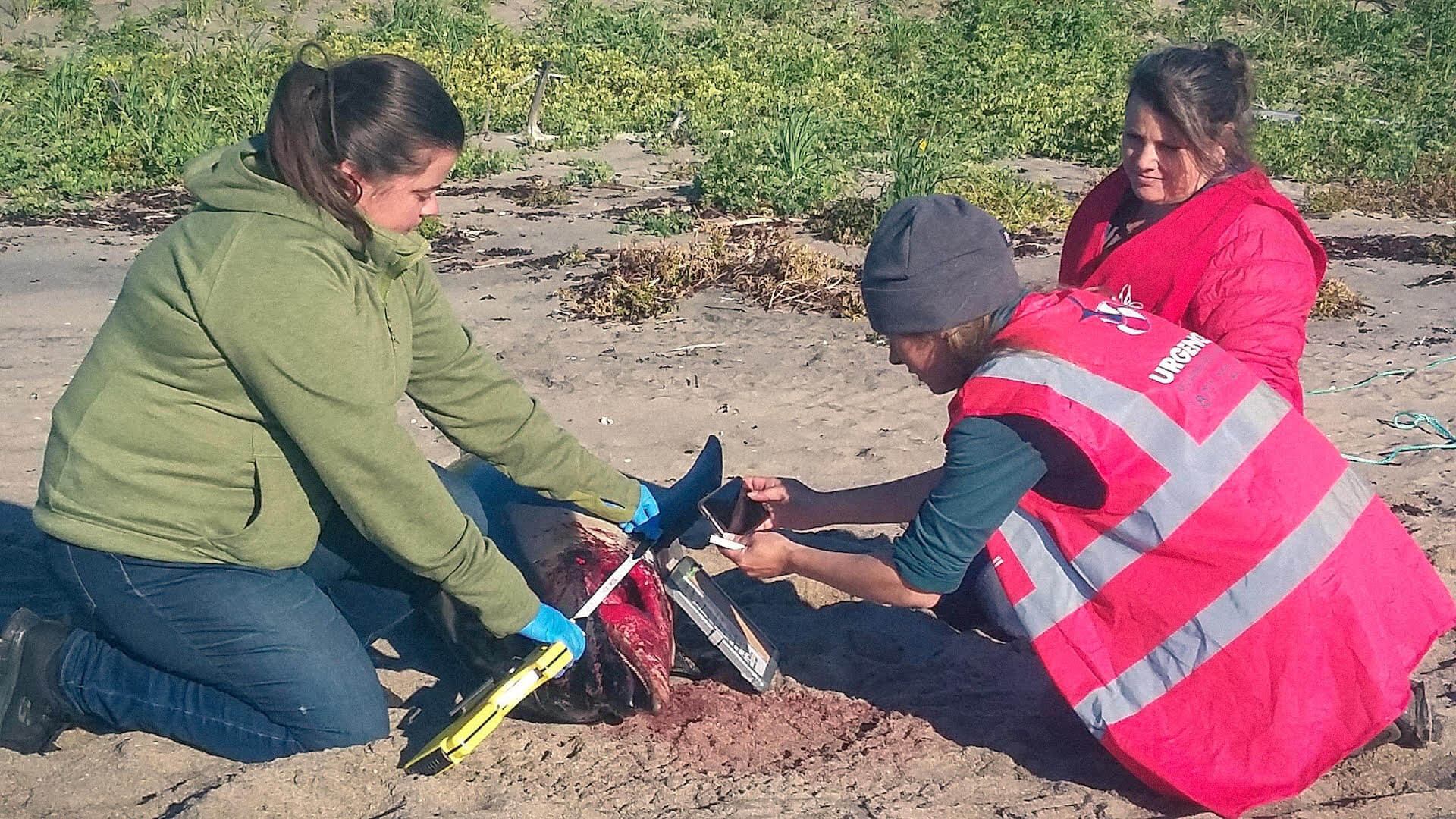 © Stéphane Pagès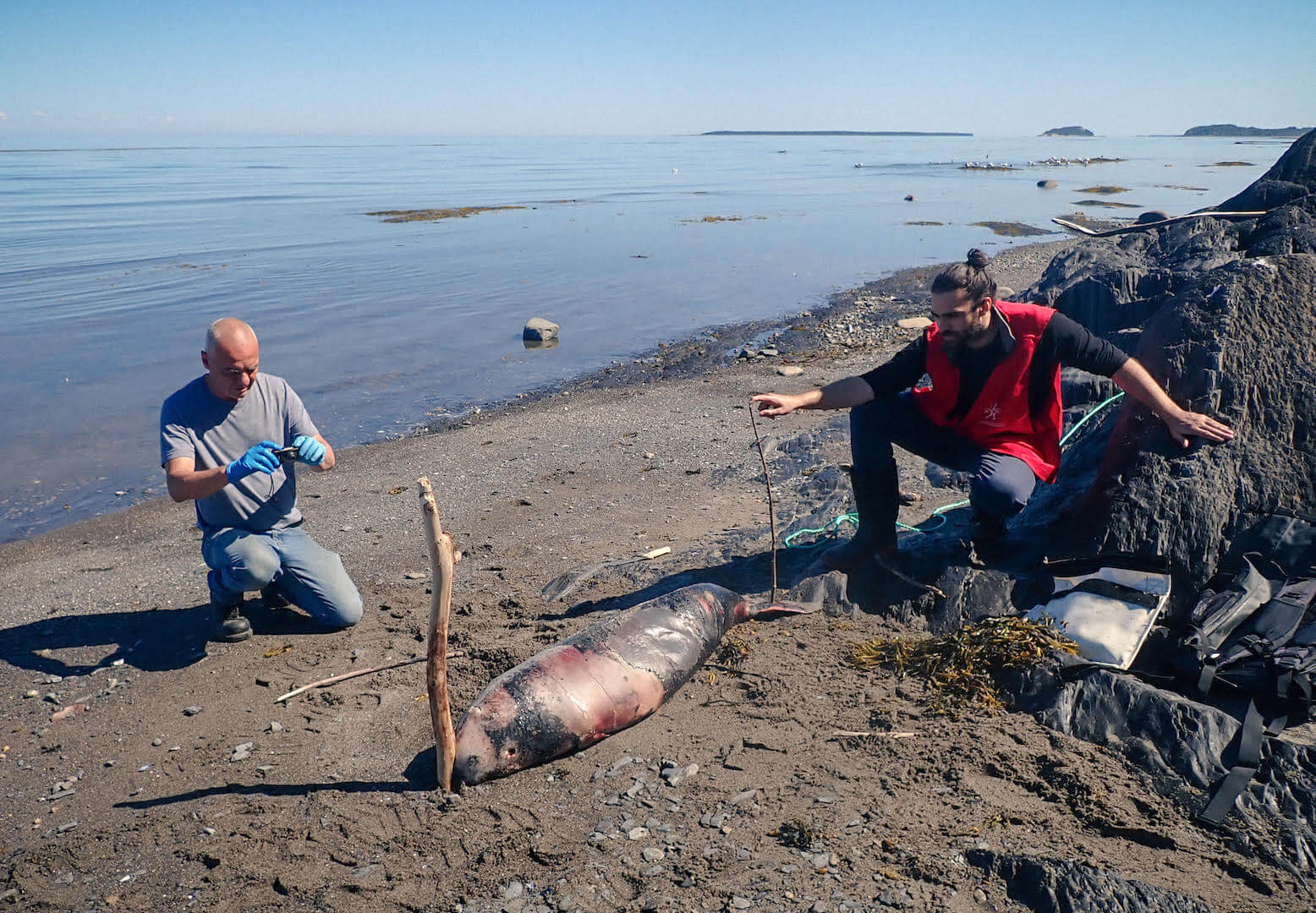 © RQUMM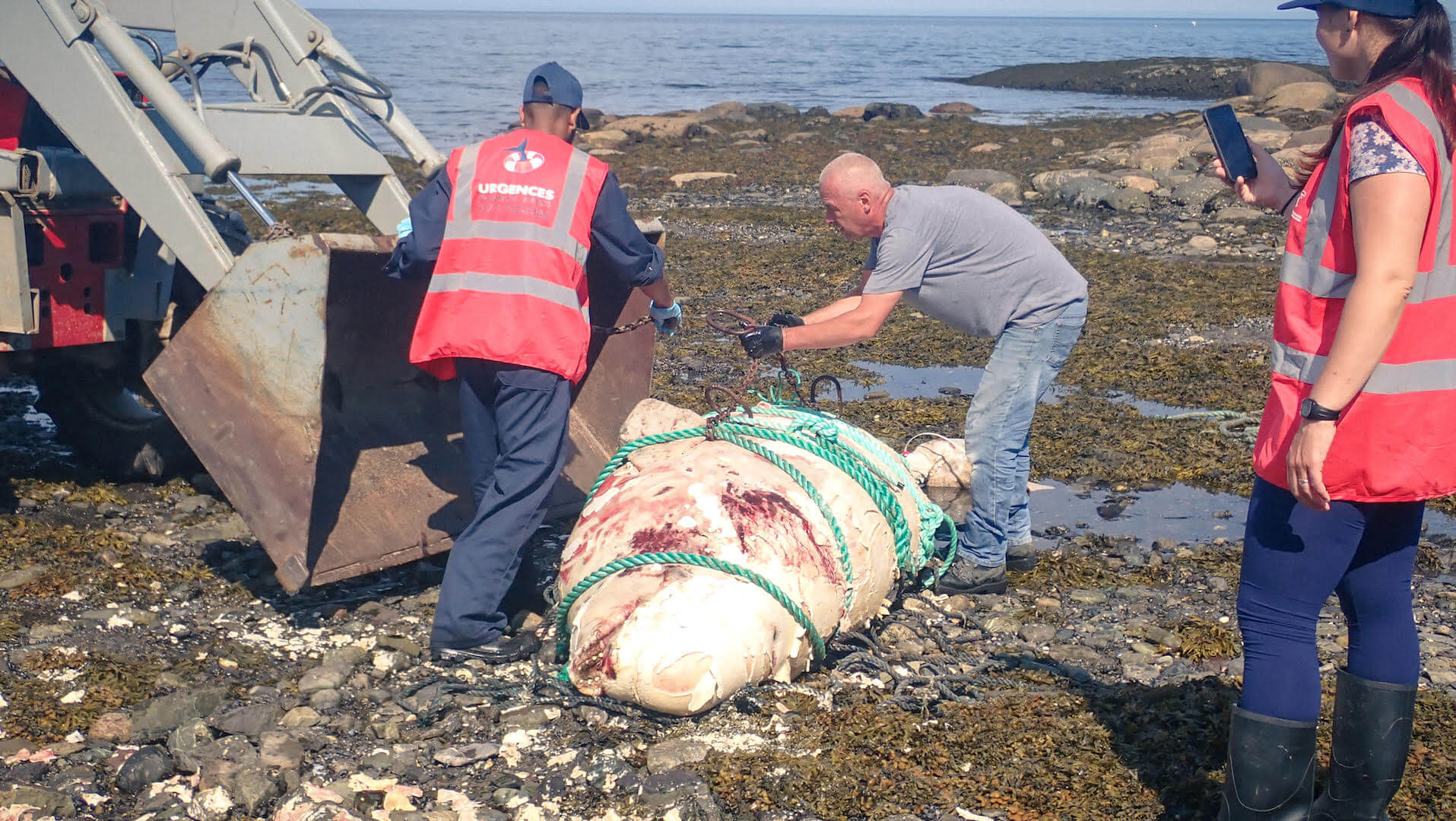 © Nadia Létourneau