The 2020 holiday season will come with its share of challenges, just like the periods of adaptation that we all had to go through in the context of the current crisis. But there will also be good reasons to celebrate! Here are some neat gift ideas to give to your loved ones who support marine mammal research and education.
Adopt a whale
Yes, it's possible with the collective adoption of beluga DL0743. You will receive news about your protégé if and when it is seen by the Group for Research and Education on Marine Mammals (GREMM). To propose a name, participate by donating the amount of your choice toward the adoption of DL0743. Once the total amount has been reached, all sponsors will be able to vote for the name of their choice.
You can also adopt a beluga from the World Wildlife Fund. The organization offers a kit including a quality plush toy, a photo poster and a guide to the concrete impacts of your donation. The Canadian Wildlife Federation also offers the option of adopting a whale. An informational brochure accompanies the plush toy that will be mailed after the donation has been made. Children will be delighted to know that a real whale is benefiting from their adorable stuffed animal.
Fancy a bigger format? The Mingan Island Cetacean Study allows donors to symbolically adopt a humpback whale like Tic Tac Toe or a blue whale known to its research team. Adoption comes with a certificate.
Treasures for toddlers
B as in… Beluga. Author Cathy Faucher has produced a children's alphabet book in which the letter B is illustrated by the word "Beluga". She says she hopes to "contribute to research". "For me, GREMM strives to educate and preserve the lives and habitats of these great animals that are worthy of our attention," she adds. The artist has also created buttons, the proceeds of which will go toward protecting right whales and belugas. Any time she sells an item that features illustrations of a cetacean, she makes a $1 contribution to GREMM.
Reading stories together as a family is an inspiring activity that adds warmth to a cold winter day. Especially during the holidays!  The Storm Whale in Winter is the sequel to the book The Storm Whale by Benji Davis. The adventure of little Noi, who befriends a whale, continues as he braves the snow and cold alone in search of his father.
Crafts Made in Quebec
Tricots Saint-Laurent (website in French) was founded by Nadia Caron of Rivière-du-Loup. Concerned about the situation of those species that call the St. Lawrence home, she got involved in the creation of hand-knit neck-warmers and scarves. After all, winter's right around the corner!
She and her team dedicate a great deal of their time to GREMM's cause with these handcrafted clothes. All of her earnings are transferred to the organization to sustain the latter's scientific activities.
I want to read more!
Learn more about the endangered right whale in Disappearing Giants: The North Atlantic Right Whales by Scott Kraus, which was updated and reprinted a few months ago. Proceeds go toward conservation projects focusing specifically on this cetacean. The book takes stock of the situation regarding this endangered species, which has made its share of headlines this year. Contributing scientists report their research results and provide predictions for the future of the species for the remainder of the 21st century. Last but not least, the publication features a number of stunning photographs.
You could also discover The World in the Whale by Rebecca Giggs, which was published earlier this year. In her work, the author conveys her sensitive and poetic perception of whales. She also argues that efforts must be stepped up to provide better living conditions for whales and that additional measures must be implemented to preserve them.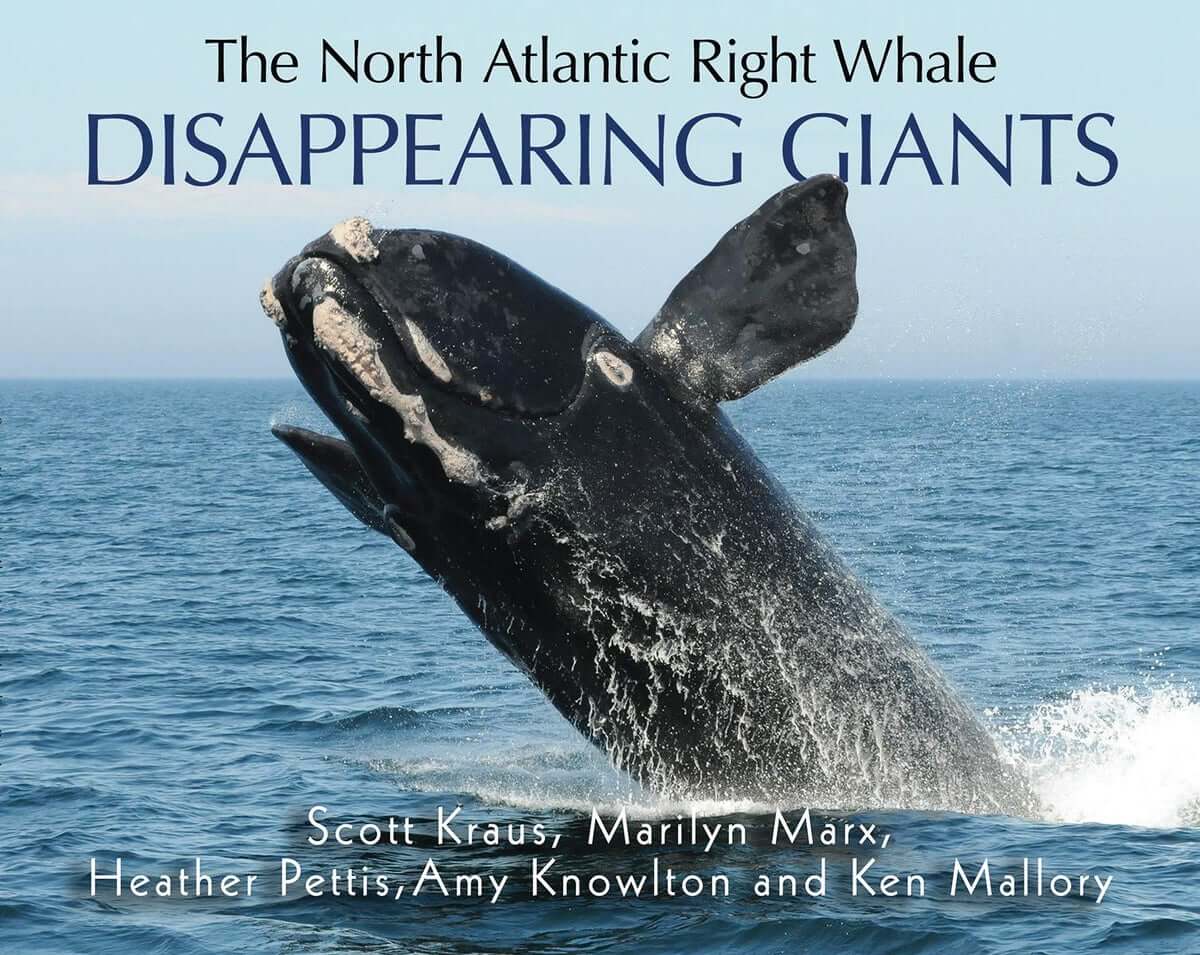 © Right Whale Research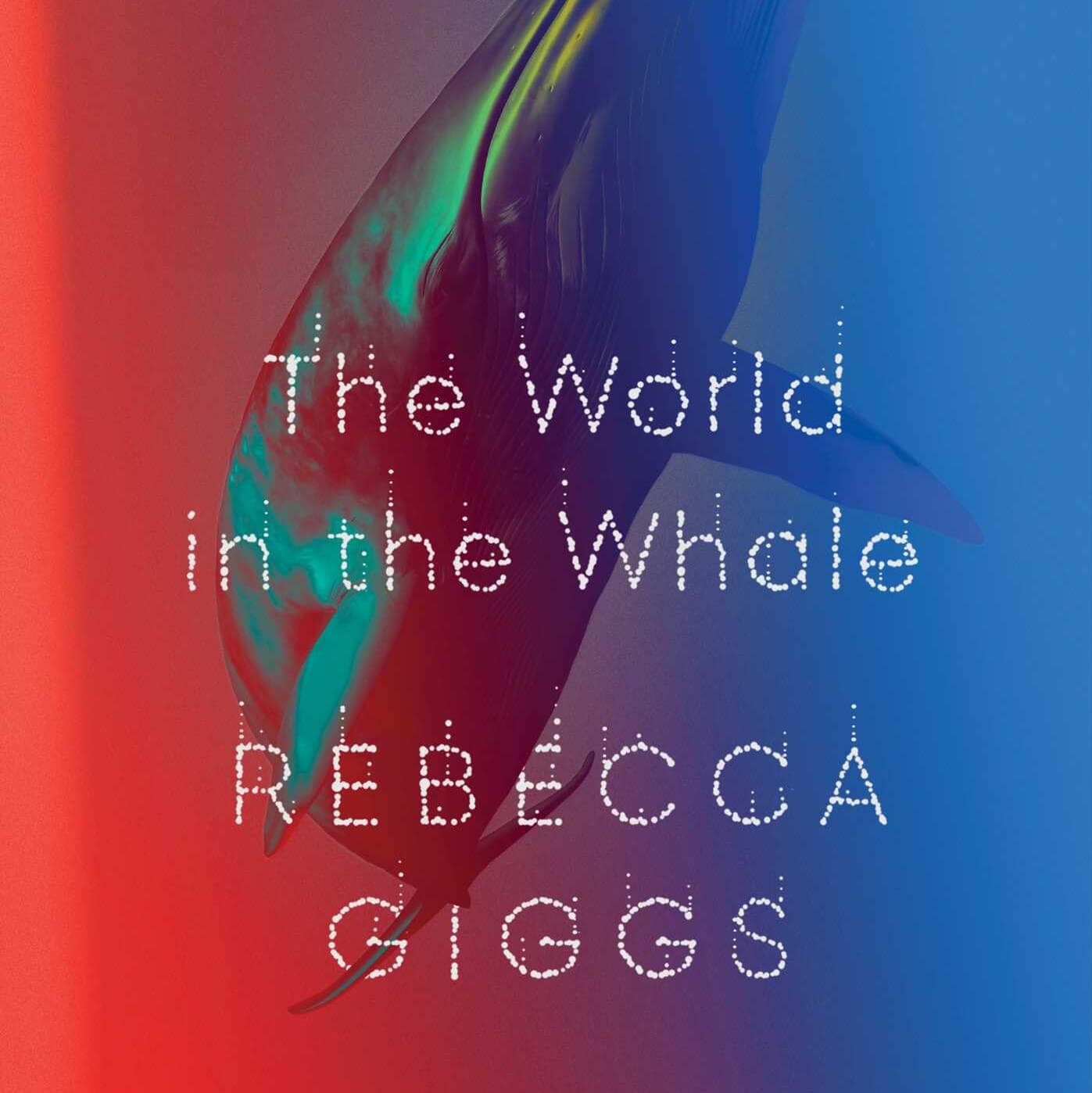 © goodheads
Locally-brewed beverages
Bières Béluga offers a range of brewed products including Scotch ale, which is sure to please the palate of any dark beer enthusiast. Its maple aroma and syrupy aftertaste make it a gourmet hit that will make your mouth water. It's the perfect accompaniment to winter stews and other hearty dishes.
Bières Béluga is in the process of adopting the beluga nicknamed Al through the Adopt a Beluga campaign. For every bottle sold, $0.11 is donated to GREMM to continue its scientific research on the St. Lawrence beluga.
Microbrasserie Tadoussac has the Pale (wh)Ale, a delicate blond beer. A part of the profit goes towards the adoption of DL2023.
A cold one without the buzz? The company Les Chants du fleuve (website in French) produces several flavours of kombucha that can be bought in bulk or in bottles. In addition to reducing waste through bulk sales, the team is also improving its environmental performance by donating a portion of its profits to three different organizations working to preserve the St. Lawrence and its inhabitants.
Owners Linda and Jean value the efforts being made to safeguard the St. Lawrence. "We hope that this admittedly modest contribution will provide additional visibility to the organizations dedicated to protecting the St. Lawrence and help make more people aware of the importance of their work for safeguarding our river," they say.
Visual artistic talents
Capturing life's defining moments like weddings is photographer and filmmaker Alessandra Jennifer Ross's strong suit. The whale cause means a lot to her: she gives $5 to GREMM for every contract she's carried out since 2015. "For us, belugas represent a microcosm of environmental health and climate change. Monitoring these marine mammals allows us to see the evolution of where we have been and where we are heading," she says.
Want to see the whales on your walls while supporting a local organization? Explos-Nature, an organization based in Les Bergeronnes and specializing in introducing children to the marine environment and natural sciences, sells beautiful whale posters produced by Marie-Ève ​​Arpin.