The authors of the The Leap Manifesto chose a whale to illustrate their hopes and concerns for a more just and greener planet.
To learn more: The Leap Manifesto
Marie-Sophie Giroux
Marie-Sophie Giroux joined the GREMM in 2005 until 2018. She holds a Bachelor's degree in Marine Biology and a diploma in Environmental Consulting. As Lead Naturalist, she oversees and coordinates the team working at the Marine Mammal Interpretation Centre and writes for Whales Online and Whale Portraits. She loves to share "whale stories" with visitors to the CIMM and readers alike.
Recommended articles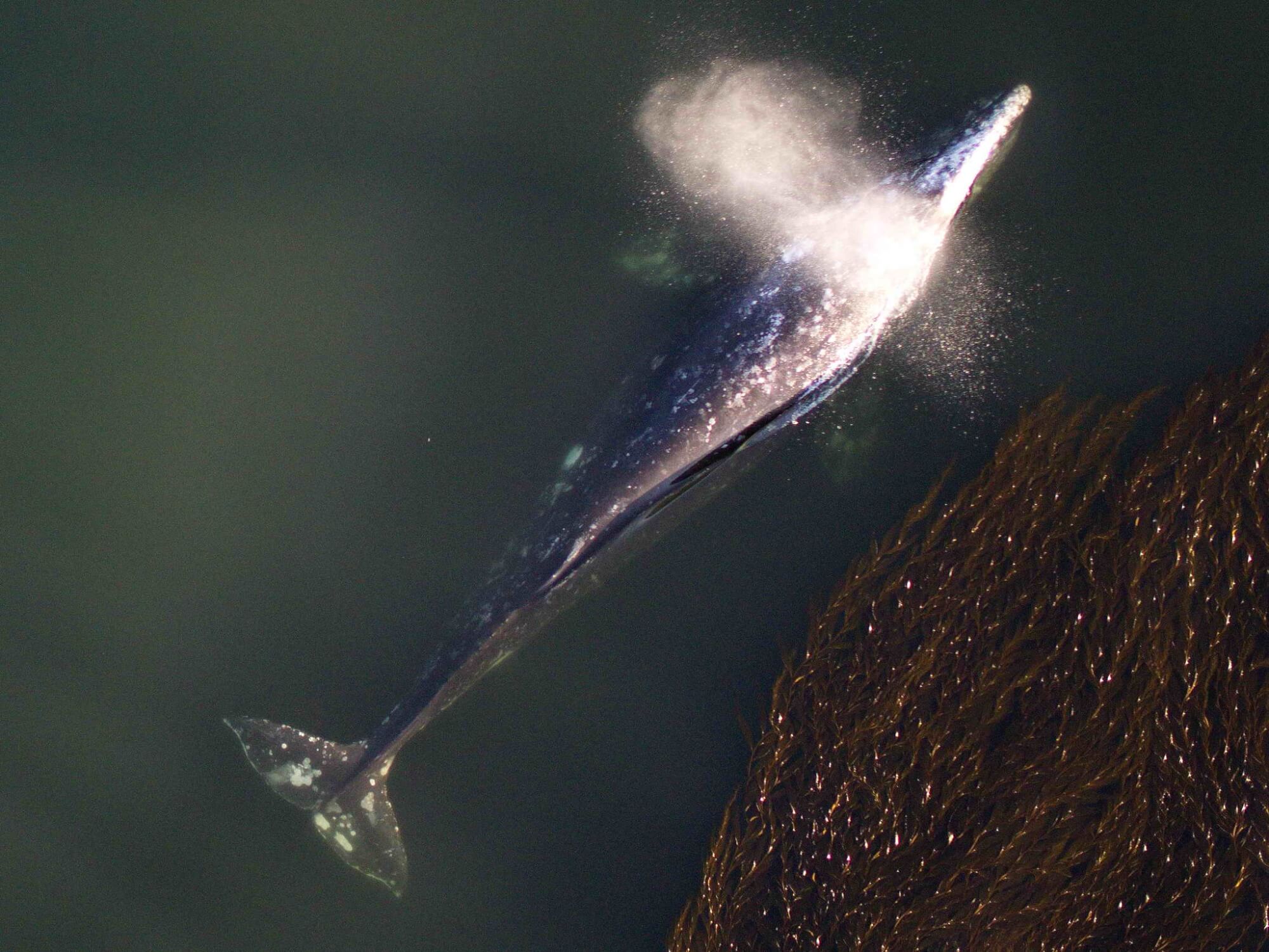 A Fossil Under the Magnifying Glass
Thirty years ago, the fossil of an Atlantic grey whale (Eschrichtius robustus) was misidentified as a humpback whale. The latter…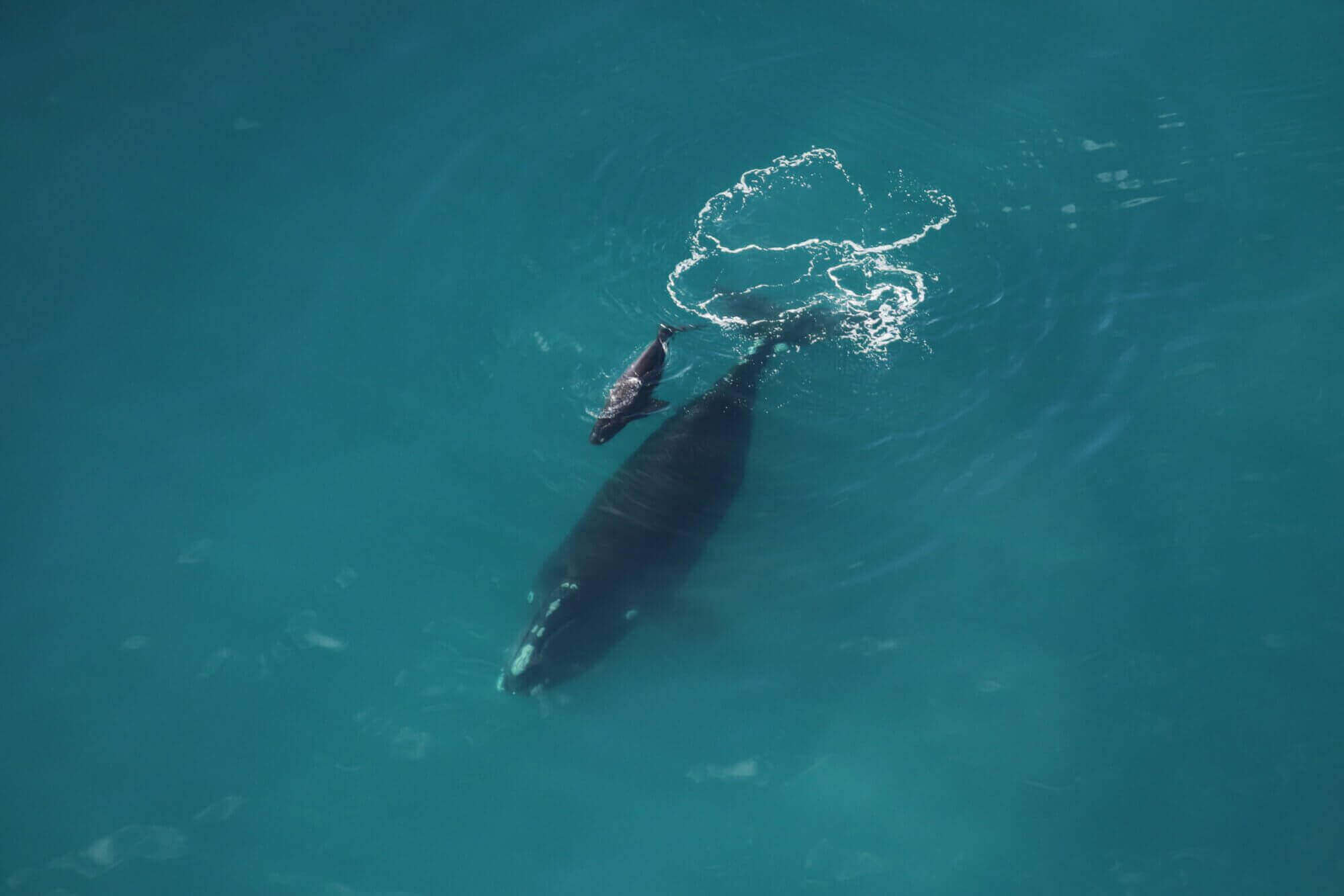 Snow Cone: Emblem of its Species' Desperate Struggle
In December 2021, scientists felt a glimmer of hope when Snow Cone was spotted with a newborn, despite the fact…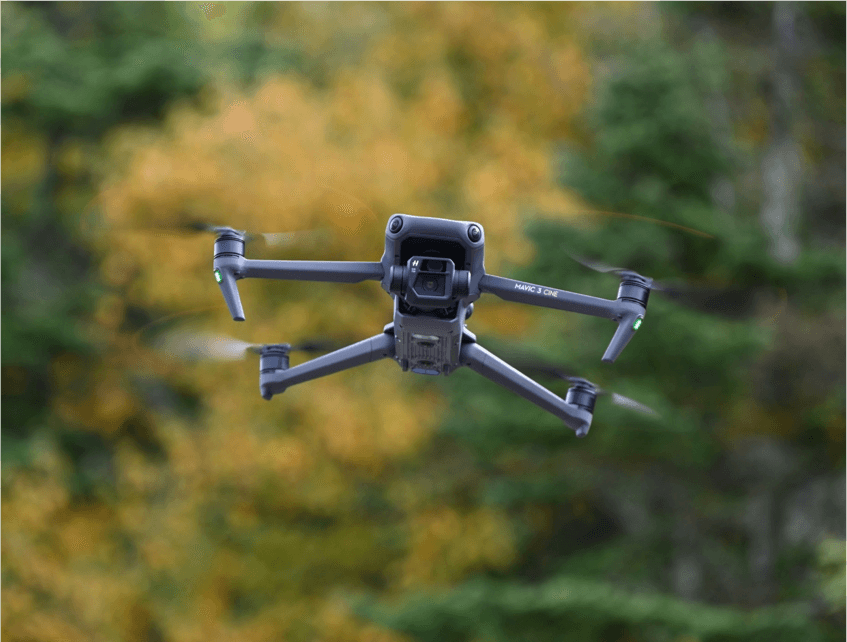 Is approaching marine mammals with a drone legal?
With the growing popularity of drones, it is increasingly common to see spectacular images of cetaceans. From herds of migrating…