St. Lawrence Week: Humpback Whale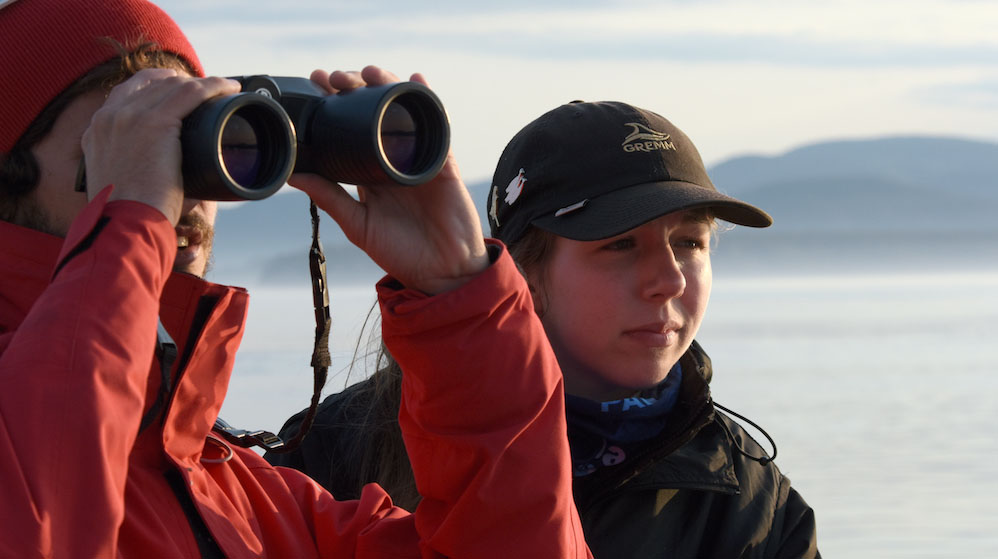 As part of St. Lawrence Week, Whales Online offers a glimpse of species that have a special meaning for each of our authors. A memory, a photo, a quote, a story. Every encounter with whales leaves an impression. Today, we share our best humpback whales video.
A humpback whale in the St. Lawrence © Jean Lemire
Siam slaps with its fins © GREMM
Breaches © GREMM
Marie-Ève Muller
Marie-Ève Muller is responsible for GREMM's communications and spokeperson for the Quebec Marine Mammal Emergencies Response Network (QMMERN). As Editor-in-Chief for Whales Online, she devours research and has an insatiable thirst for the stories of scientists and observers. Drawing from her background in literature and journalism, Marie-Ève strives to put the fragile reality of cetaceans into words and images.
Recommended articles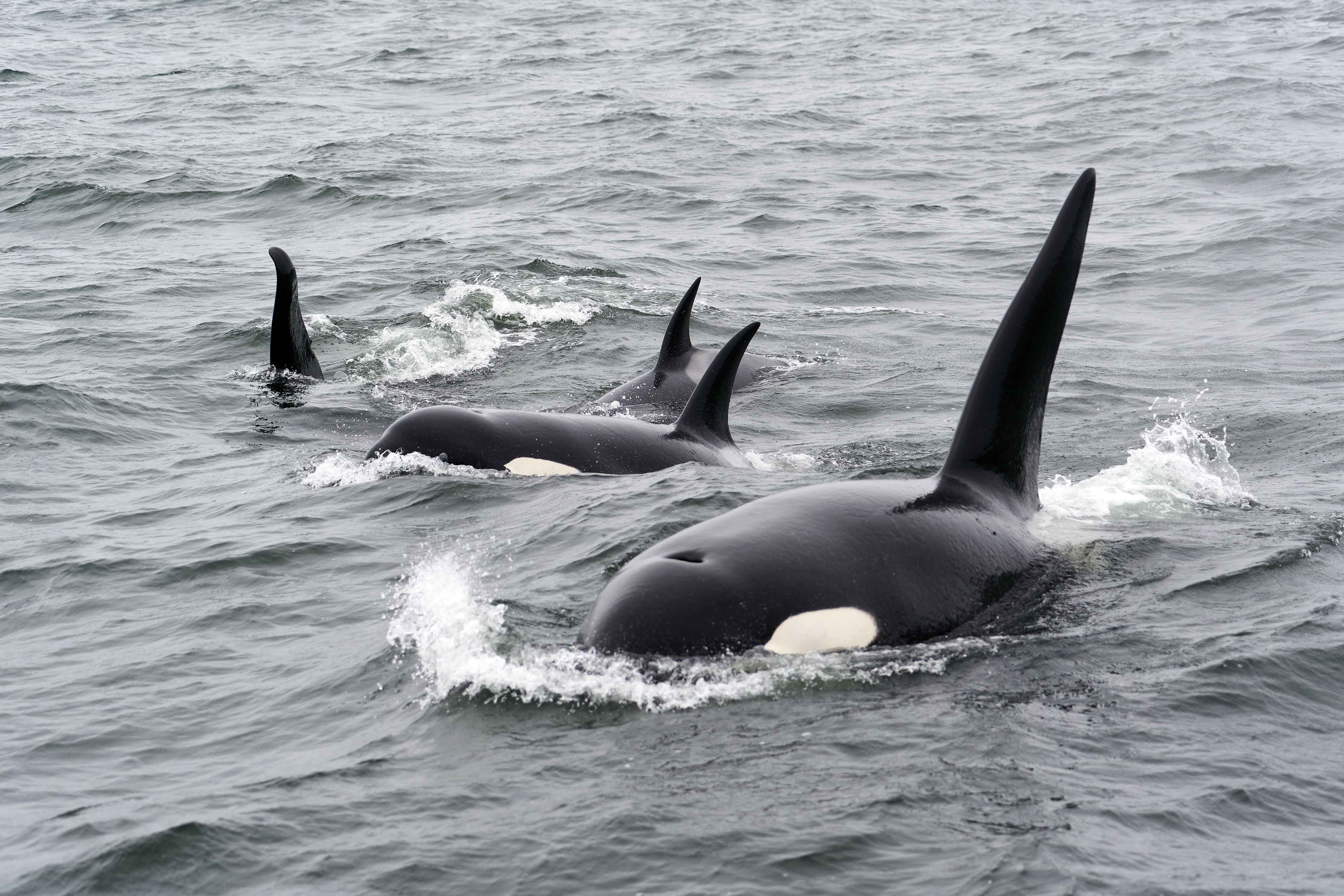 Reproductive Failures and Malnutrition in the Southern Resident Killer Whale
The recovery of the small community of southern resident killer whales – estimated at around 75 individuals – is hanging…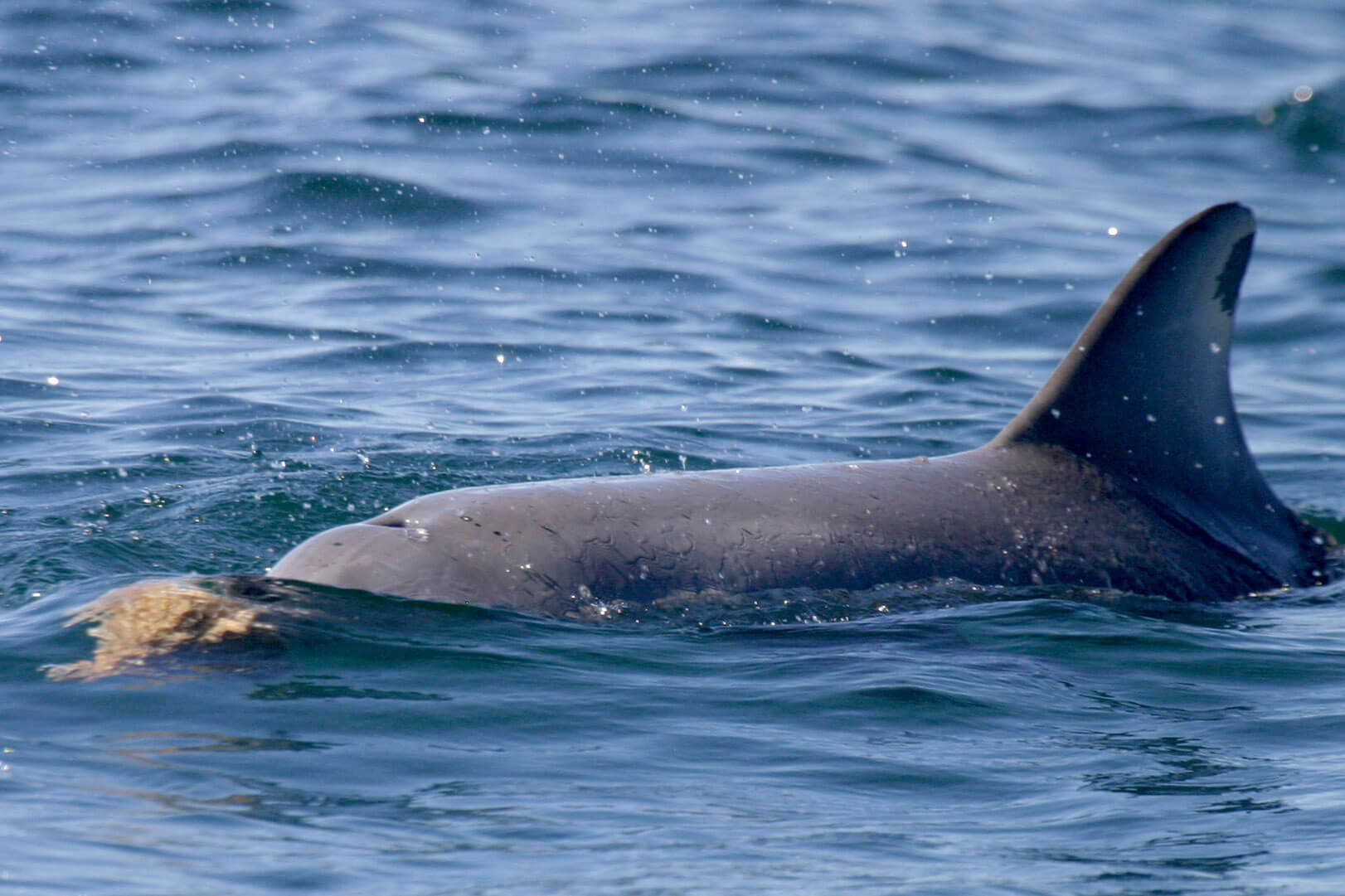 An Exceptional Cetacean: Tool Use in Bottlenose Dolphins
In Shark Bay, Western Australia, a subset of the bottlenose dolphin population displays remarkable ingenuity. When foraging, they cover their…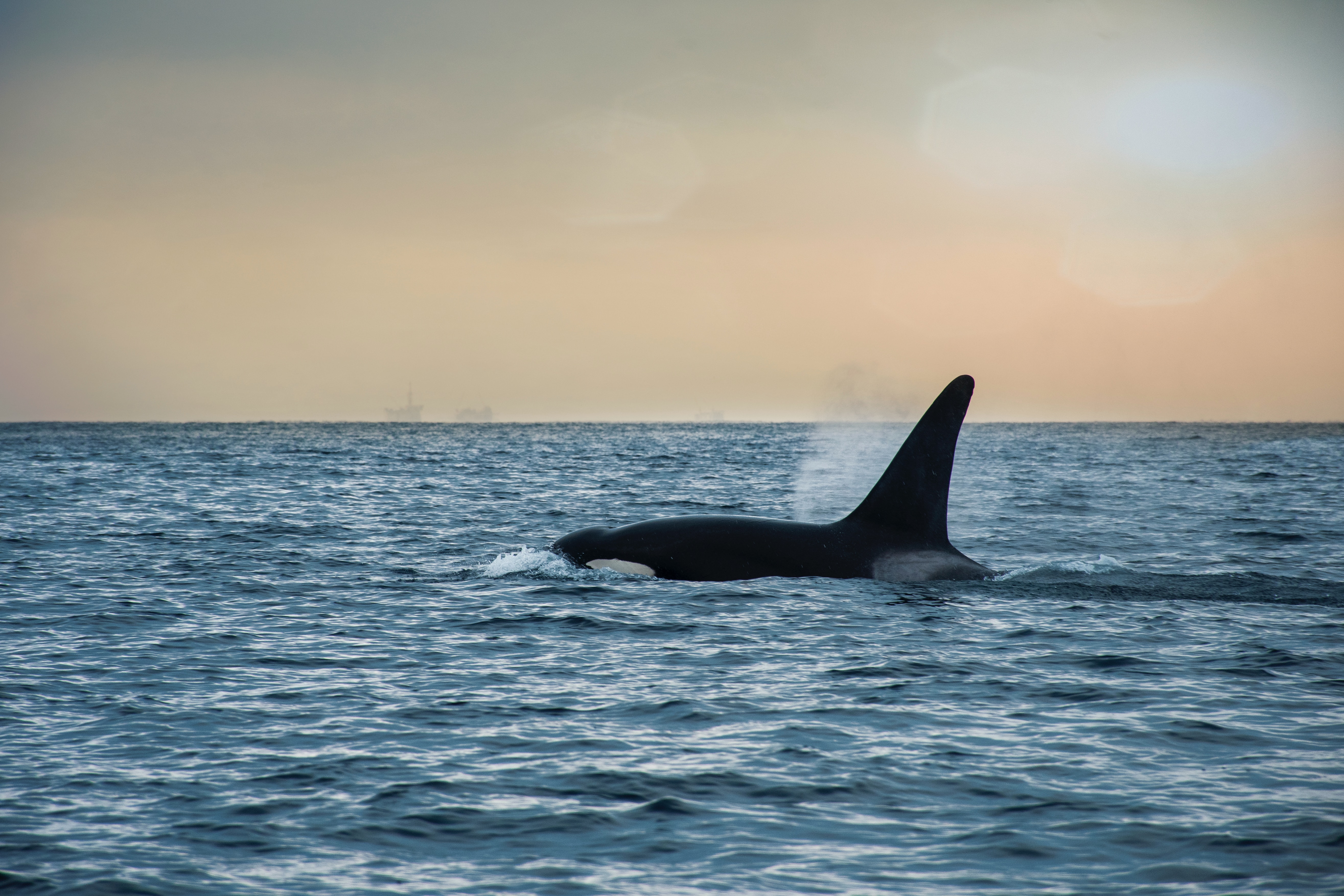 Killer Whales: Male Offspring at the Expense of Maternal Reproductive Success
According to a study published in Current Biology, females in the small community of southern resident killer whales invest their…