25 May 2016: Launch of a beer for St. Lawrence marine mammals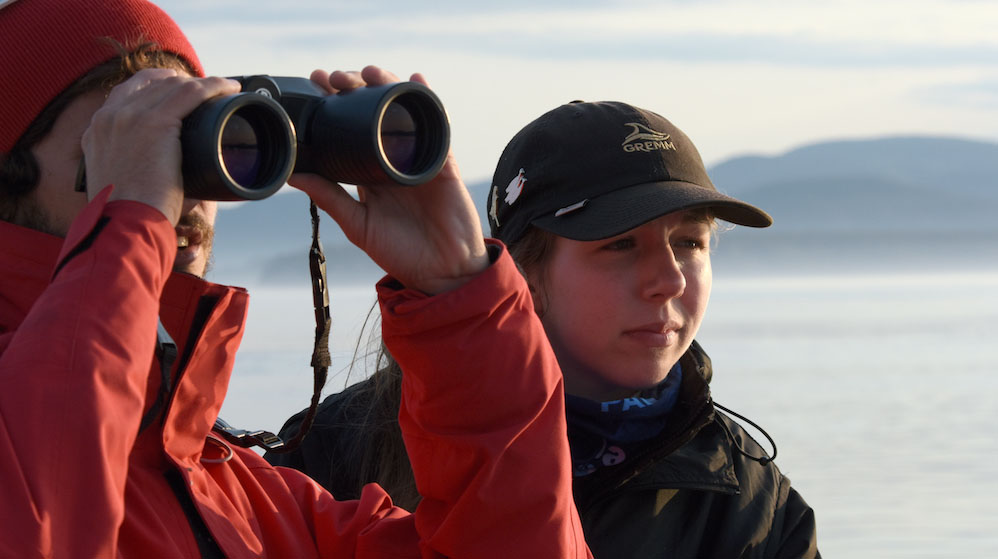 Béatrice Riché
Béatrice Riché has served as editor for the GREMM in 2016. She holds an MSc in environmental science and has spent several years working abroad in the fields of resource conservation, species at risk and climate change. Back on the shores of the St. Lawrence, which she keeps watch over every day, Béatrice writes columns on whales, drawing inspiration from events taking place here and afar.
Recommended articles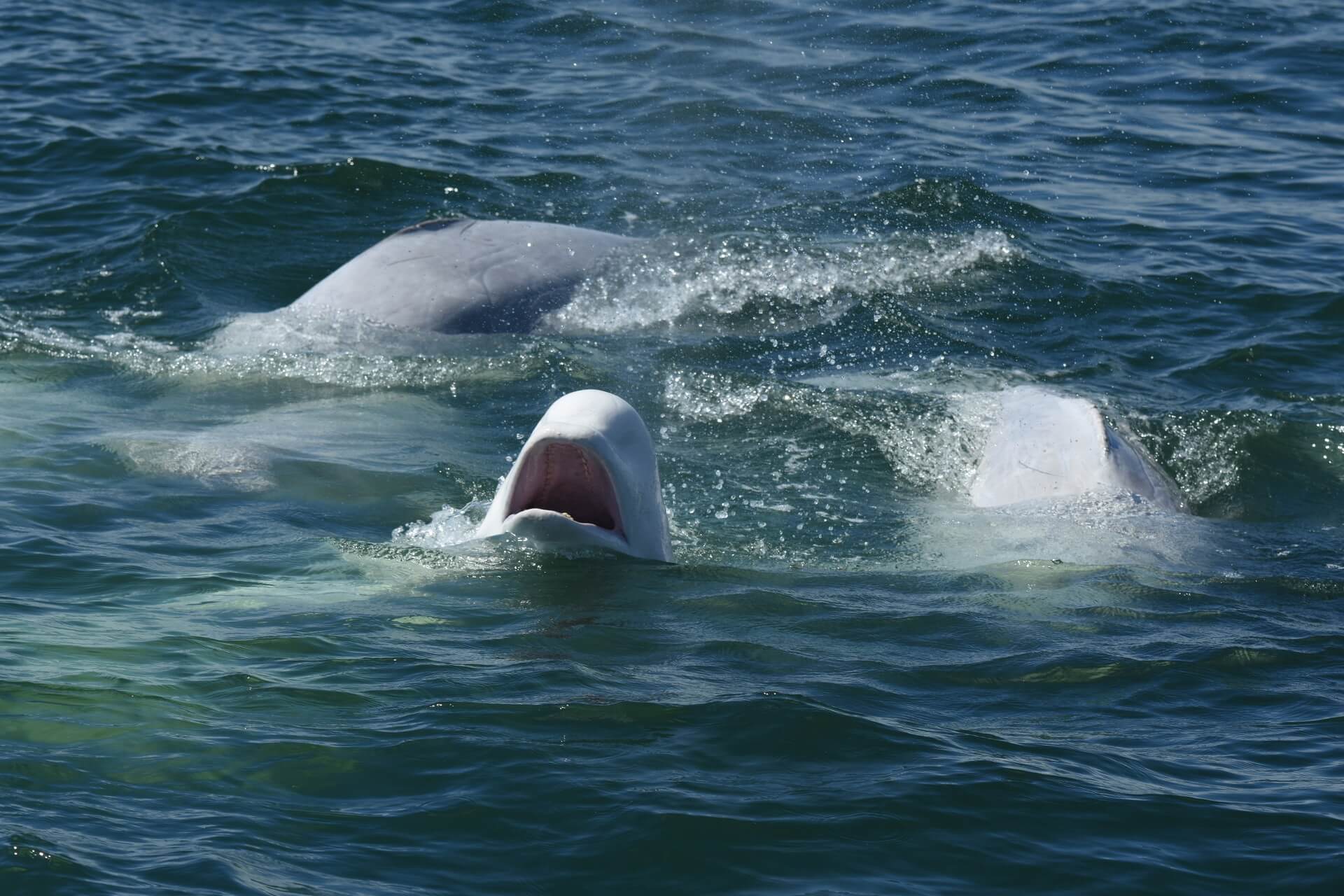 What do St. Lawrence belugas eat?
It may seem surprising, but up until a few months ago, the diet of the St. Lawrence beluga was not…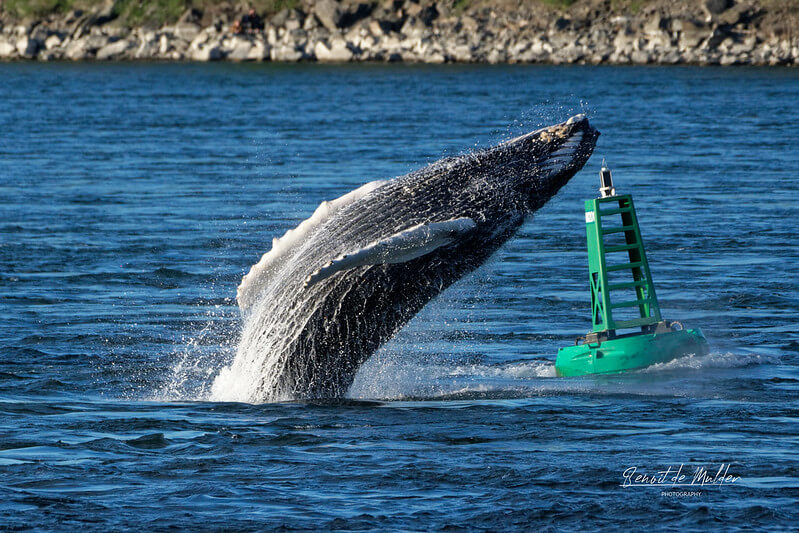 Stray Whales: Lost or Just Exploring?
Every so often, a solitary whale makes headlines. It might be a beluga seen off the coast San Diego, California,…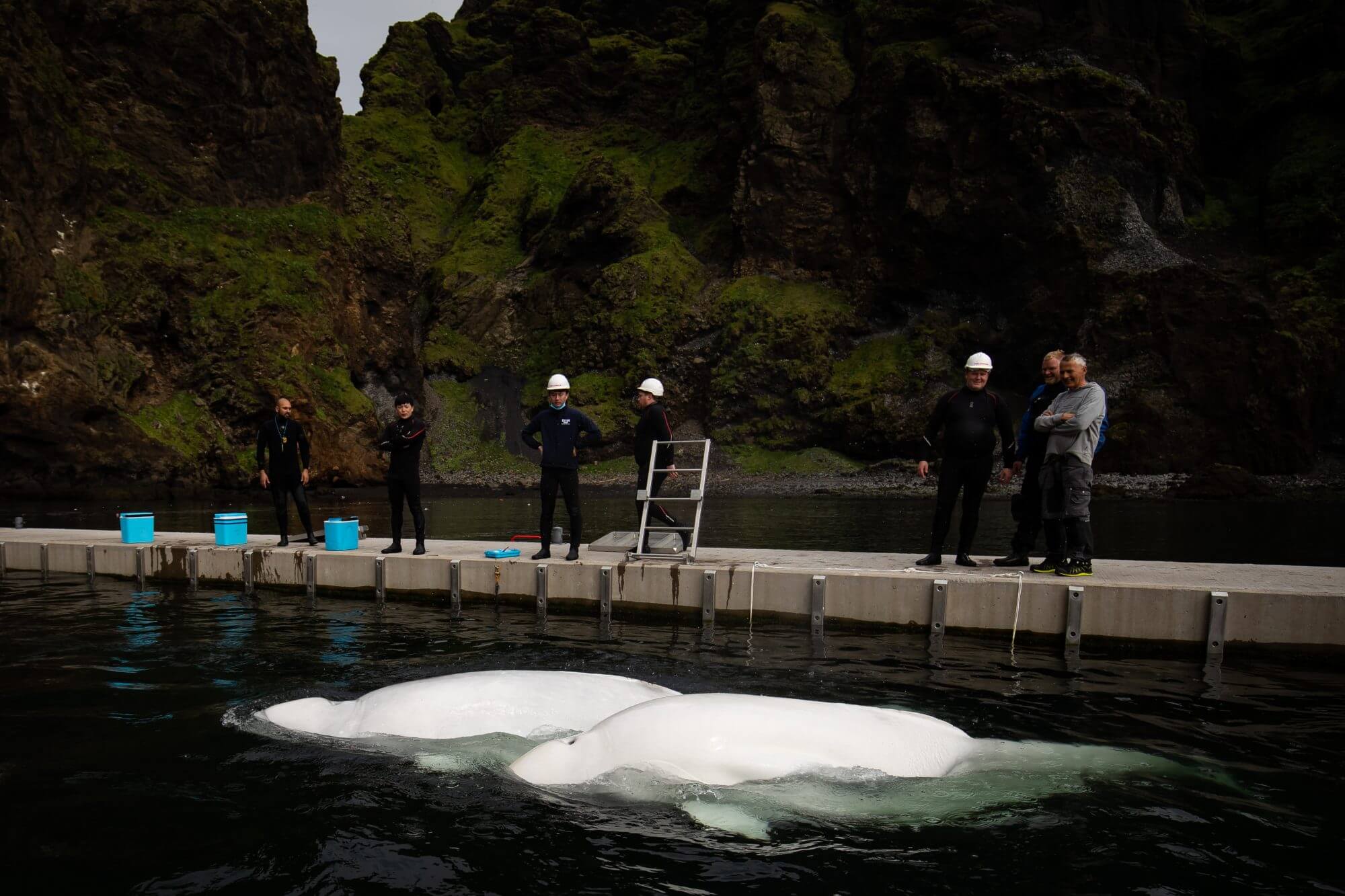 Sanctuary for Retired Belugas: Another Step Toward a Natural Habitat
The first two residents of a whale sanctuary have now been swimming in Klettsvik Bay since August 8, 2020. Belugas…