25 May 2016: Launch of a beer for St. Lawrence marine mammals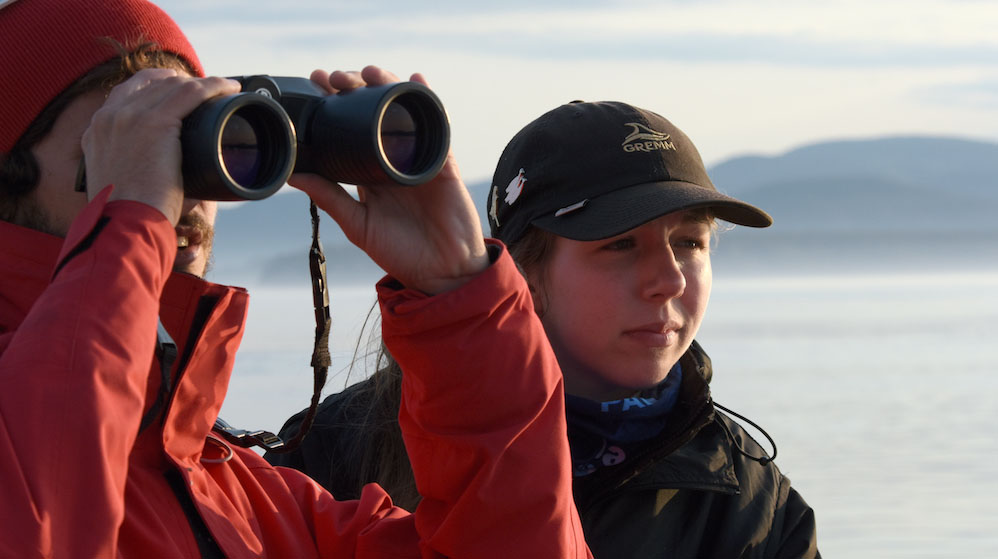 Béatrice Riché
Béatrice Riché has served as editor for the GREMM in 2016. She holds an MSc in environmental science and has spent several years working abroad in the fields of resource conservation, species at risk and climate change. Back on the shores of the St. Lawrence, which she keeps watch over every day, Béatrice writes columns on whales, drawing inspiration from events taking place here and afar.
Recommended articles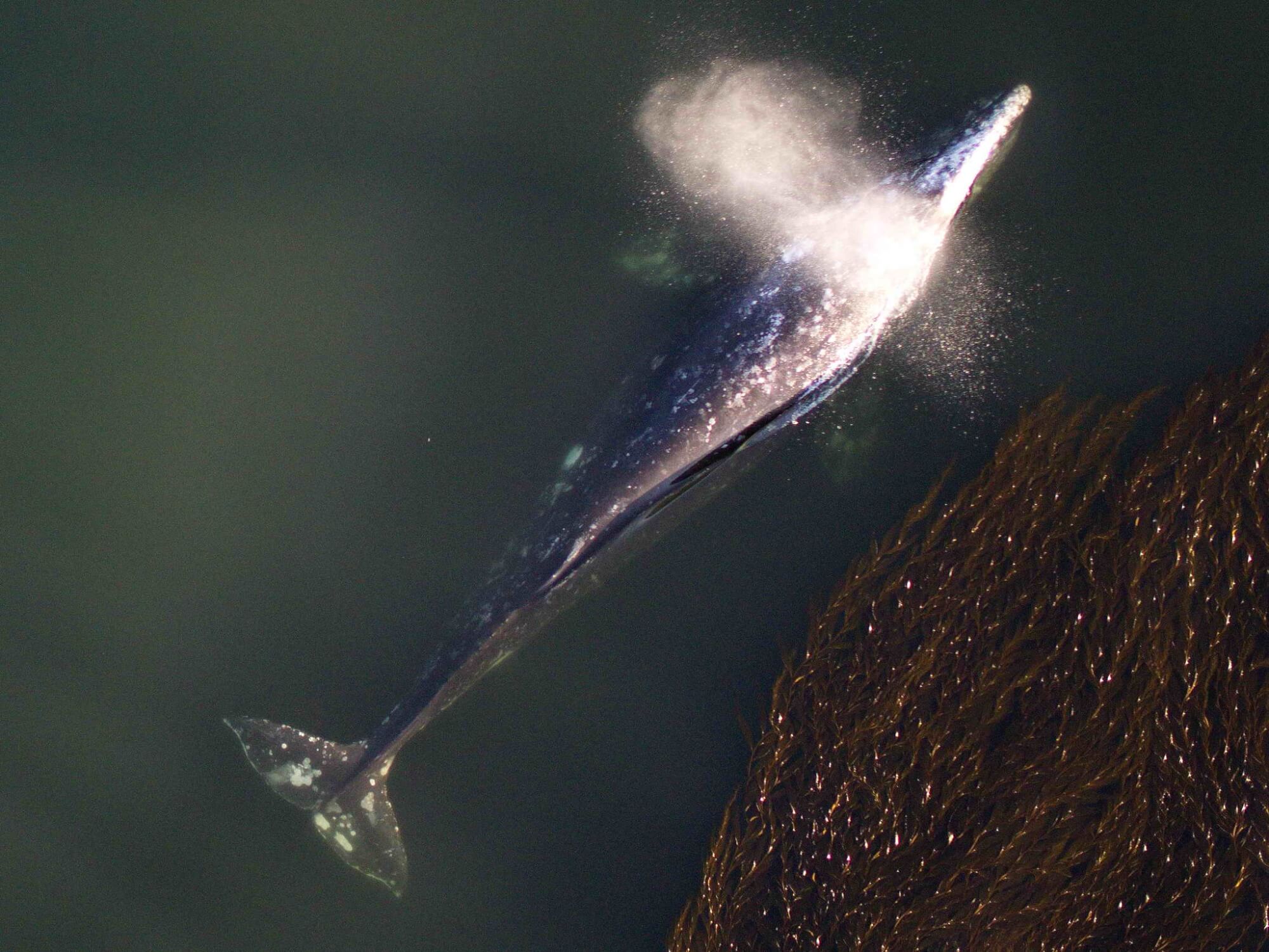 A Fossil Under the Magnifying Glass
Thirty years ago, the fossil of an Atlantic grey whale (Eschrichtius robustus) was misidentified as a humpback whale. The latter…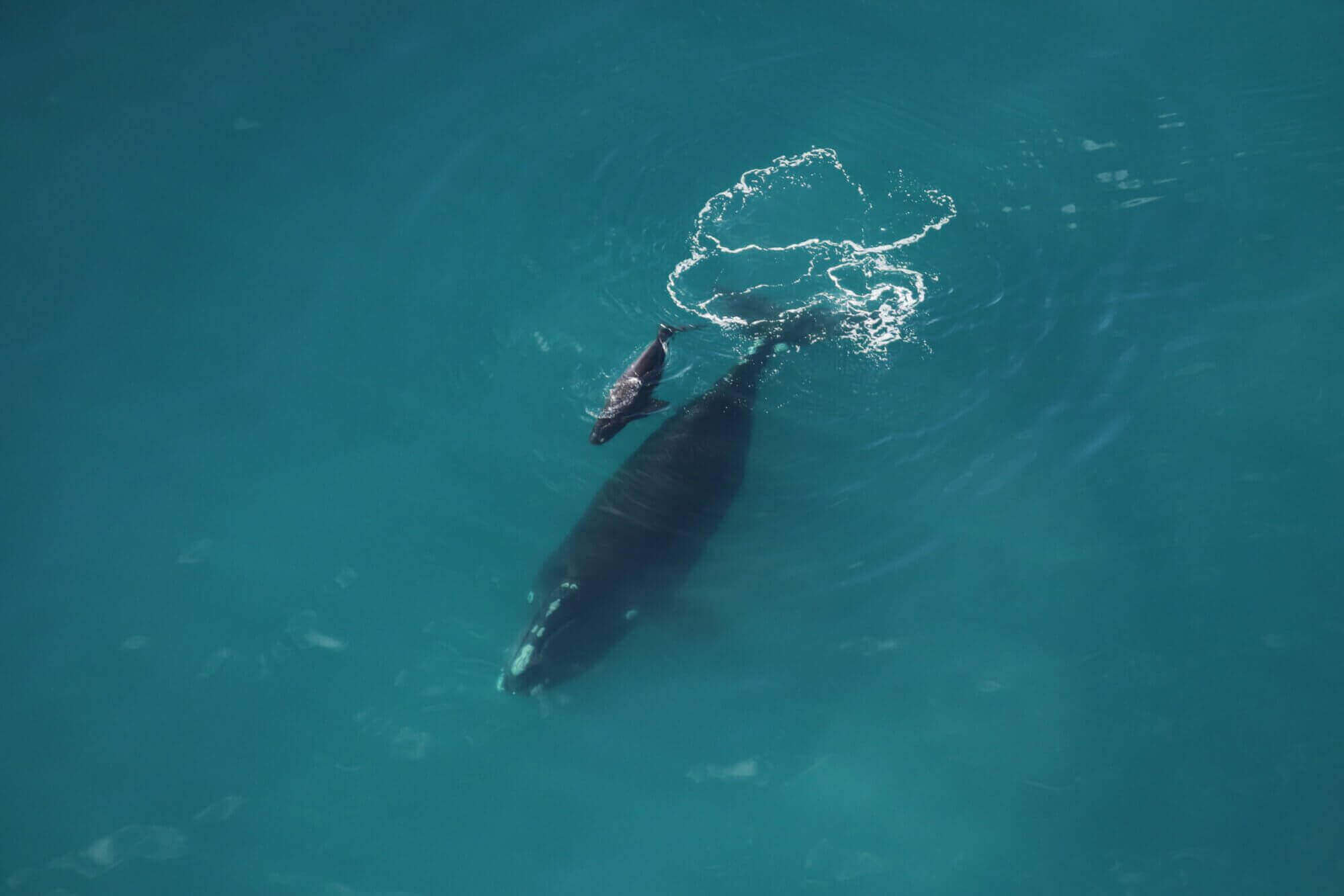 Snow Cone: Emblem of its Species' Desperate Struggle
In December 2021, scientists felt a glimmer of hope when Snow Cone was spotted with a newborn, despite the fact…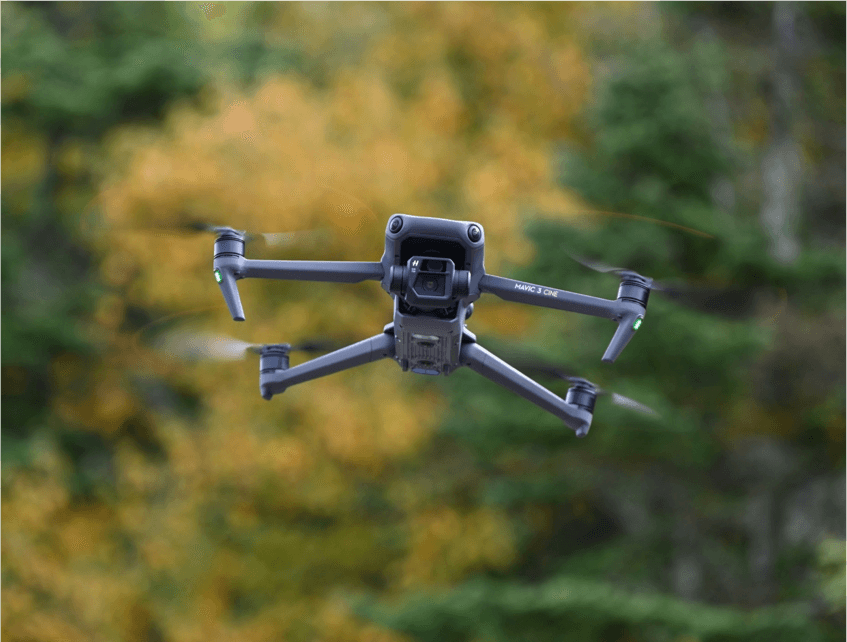 Is approaching marine mammals with a drone legal?
With the growing popularity of drones, it is increasingly common to see spectacular images of cetaceans. From herds of migrating…