25 May 2016: Launch of a beer for St. Lawrence marine mammals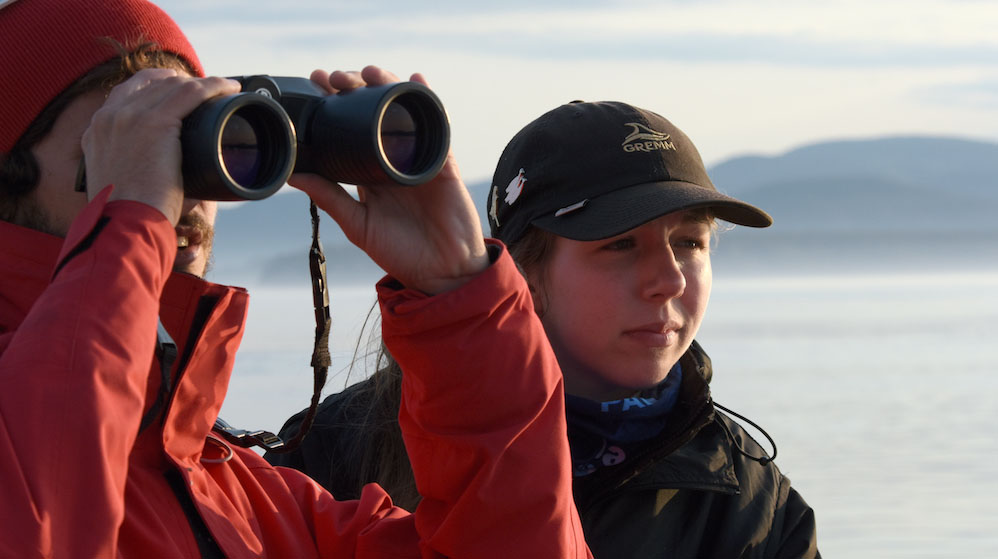 Béatrice Riché
Béatrice Riché has served as editor for the GREMM in 2016. She holds an MSc in environmental science and has spent several years working abroad in the fields of resource conservation, species at risk and climate change. Back on the shores of the St. Lawrence, which she keeps watch over every day, Béatrice writes columns on whales, drawing inspiration from events taking place here and afar.
Recommended articles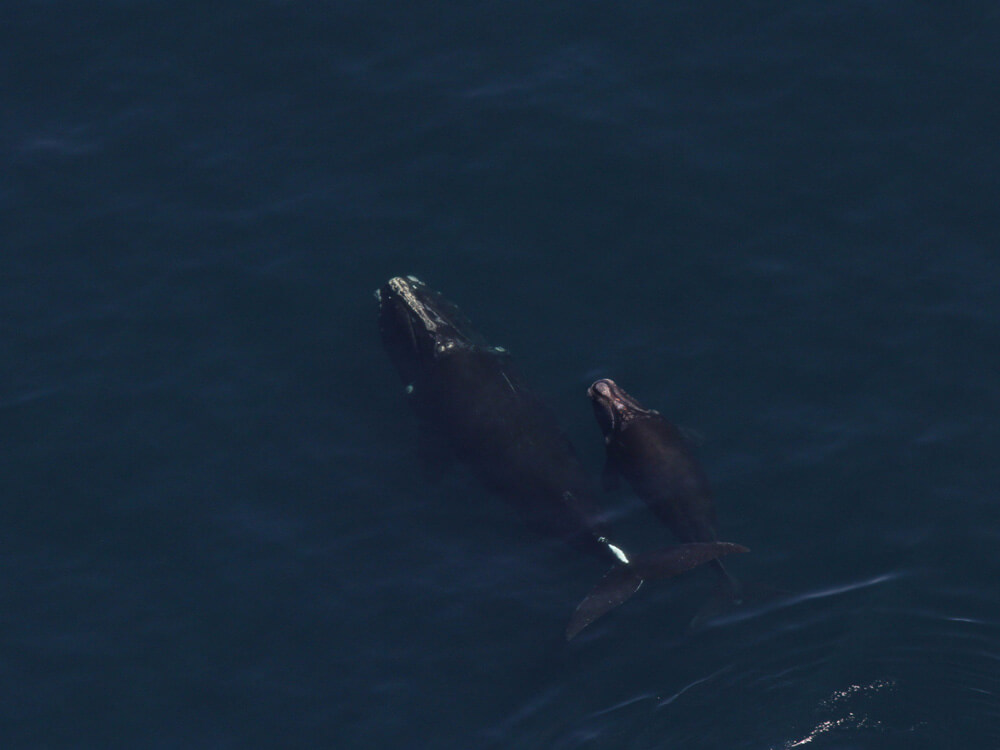 400 Right Whales Left… Now What?
How many North Atlantic right whales are left in the world? If the answer today hovers around 400, for researchers,…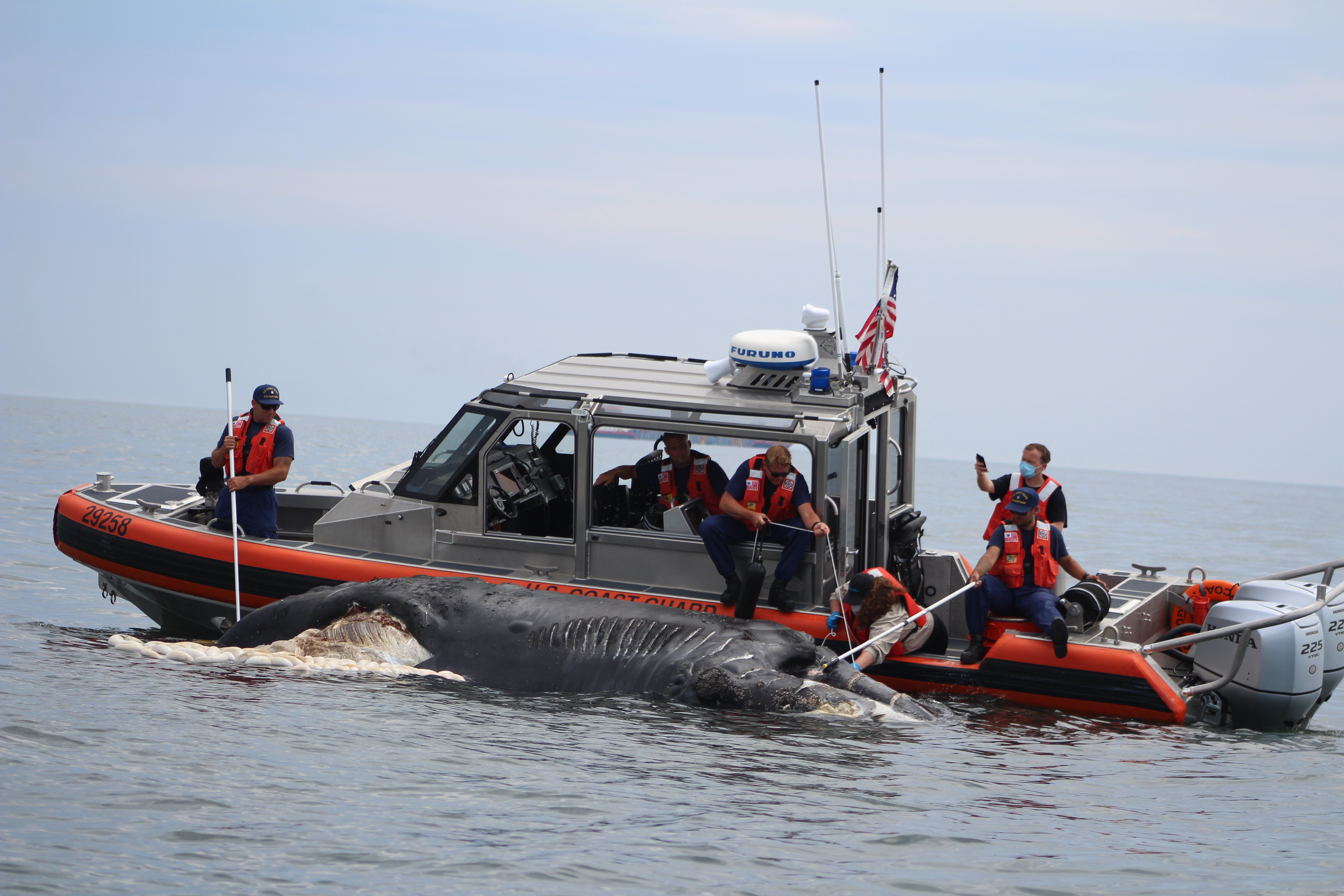 First Right Whale Carcass: Another Calf Struck by a Ship
The first North Atlantic right whale carcass in 2020 was spotted during an aerial survey on June 25, drifting off…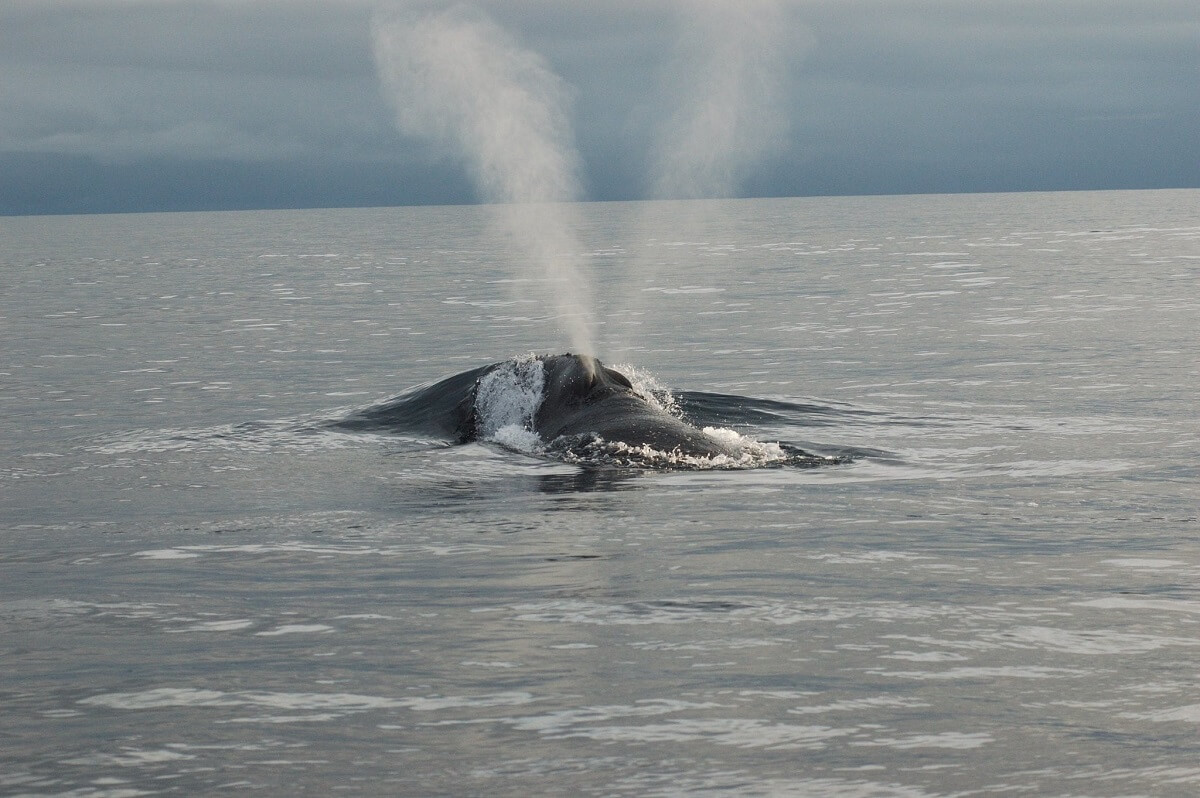 Right Whale Protection Measures: Highs and Lows
Since the start of the year, news concerning protection measures specific to North Atlantic right whales has been like a…